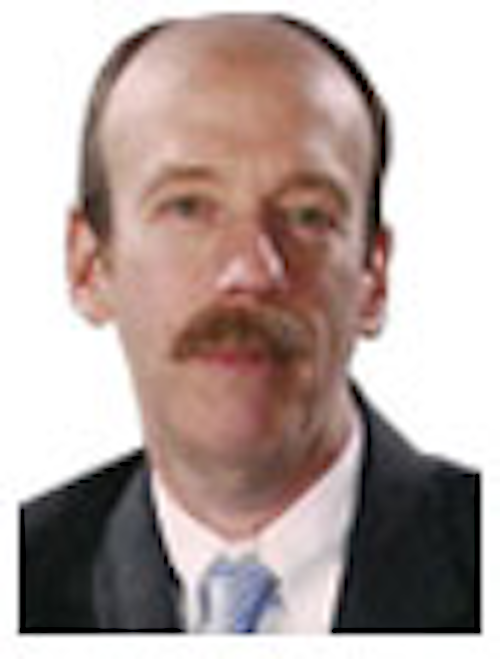 By Carl Weinschenk, Senior Editor

It's fair to note that the latest survey of broadband speeds from RVA LLC was done on behalf of the Fiber-to-the-Home Council. It would be unwise, however, to dismiss the findings as reflectively supporting an approach backed by the organization footing the bill. The more prudent approach is to take the findings seriously.

Those findings are very interesting, and not bad at all for the cable industry. The first point is that FTTH still is a bit of a niche product. It is available to 18% of homes in North America and actually used by only 7 million homes. So, in other words, if all the North American FTTH subscribers were customers of a single provider, it would only be the fifth largest multichannel video programming distributor. It would trail Comcast, DirecTV, Dish Network and Time Warner Cable, according to year-end 2010 numbers from the NCTA.

Beyond that, cable is holding its own. RVA found, in a survey of 1,000 FTTH and 1,000 users of assorted other approaches, that FTTH averaged 19.7 Mbps downstream, which was up a good deal from last year's 16.6 Mbps. Cable modem speeds were up a good bit as well over the same period, from 10.8 Mbps to 13.3 Mbps. DSL stayed at 2.9 Mbps in both years.

The release is here, with a link to the study itself. Other interesting -- though hardly surprising -- findings are that satisfaction is higher for fiber than for cable modems or DSL, and that FTTH's cost structure was better for end users:


With regard to cost of service relative to download connection speed, the RVA survey results showed FTTH subscribers paying $2.91 a month per megabit of bandwidth, compared to $3.83 for cable subscribers, $16.40 for DSL, and $49.38 per megabit for fixed wireless services.


The bottom line is that the cable industry is doing OK, even when the assessment is made by an outsider. That point was validated by RVA President Michael Render who, in response to an emailed question, suggested that the industry is healthy -- but should use all tools available to it:


It appears cable operators are in reasonably good shape for the near term with their present architecture, but should definitely install FTTH wherever prudent, such as in new housing developments, and refurbishment projects. The biggest concern they will have is on the upload side, where their capacity faces the greatest constraints.


Render, of course, hit on a problem with which the cable industry has long wrestled: Its platform much more easily delivers data to subscribers than takes it back upstream. That traditional challenge notwithstanding, it seems that cable is keeping pace with fiber and leaving DSL behind.

Carl Weinschenk is the senior editor for Broadband Technology Report. Contact him at carl@broadbandtechreport.com.