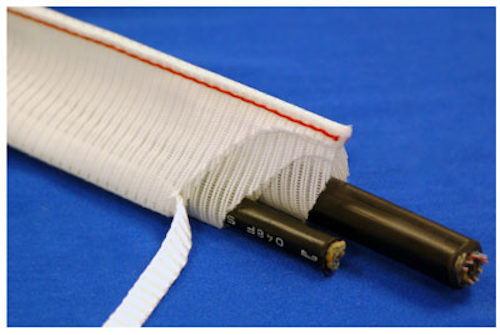 --SPONSORED POST--

MaxCell, the exclusive provider of fabric innerduct solutions for cabling applications, has introduced 4G MaxCell, further enhancing its efficiency and effectiveness in installations.
The new
4G MaxCell
features an updated fabric design with ridges that lowers cable pulling tensions by reducing surface contact, resulting in
improved installation time
. The new fabric is also
10 percent stronger
than previous versions of MaxCell, providing enhanced durability for difficult installations. In addition, the new configuration of 4G MaxCell allows for
easier placement within conduits
while still accommodating the same size cable as before. New 4G MaxCell also reduces tension when overlaying existing cables in conduits two (2) inches in diameter or less.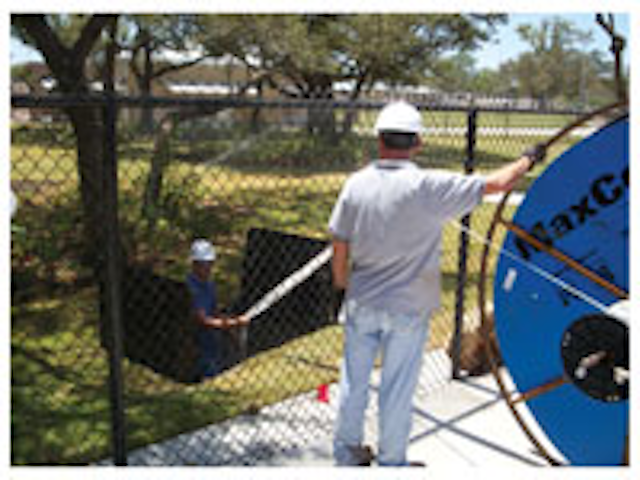 In fact, the National Electrical Contractors Associations tests show that MaxCell is dramatically more efficient to install than traditional rigid innerduct, according to the latest Manual of Labor Units (MLU). Average installation for MaxCell's most commonly used product - 3-inch three-cell fabric innerduct - under normal circumstances takes approximately eight hours per thousand feet according to NECA. Installation time for traditional 1-inch rigid innerduct averages three hours per hundred feet - the equivalent of 30 hours per thousand feet - under normal circumstances according to the report.
See how the new 4G MaxCell can save you time - and money - on your next installation.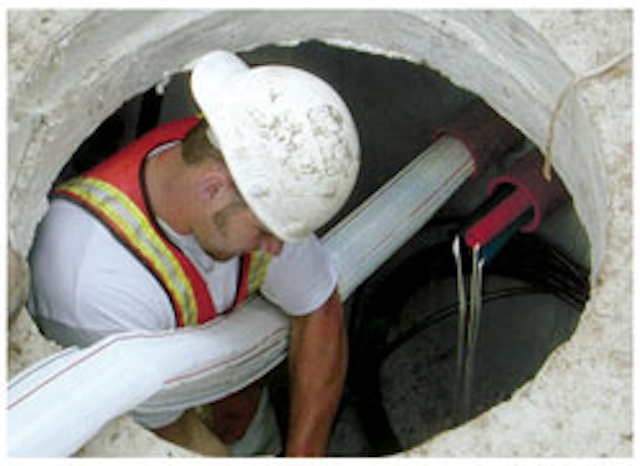 About MaxCell
More than 200 million feet of MaxCell innerduct have been installed around the world in a variety of applications, including cable TV, telecom, power/utilities, municipalities, universities, corporate and hospital campuses, and military/government installations. For more information, visit
http://www.maxcellinnerduct.com/
.