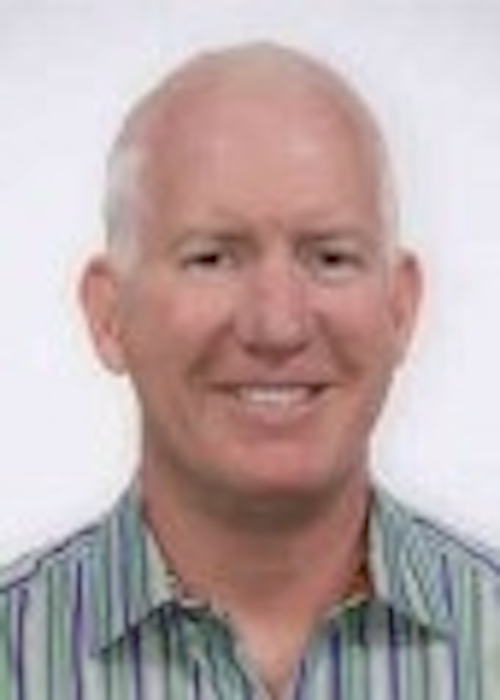 By Tim Hermes, BTR Founder and Publisher

God bless Sunday NFL ads for giving me blog fodder. As I watched the dozens of ads for Sprint, Verizon, Comcast, Cox and other voice/video/data services, one fairly new element kept popping up:

Throttled speeds. In one Sprint commercial, they made it abundantly clear that when a user hits a 2 Gb max on their monthly plan, the other network clamps their bandwidth speed. Now, of course, they made it sound as if that happened to you, dear user, you've basically booked an ocean view cabin on the Titanic. We know there are bandwidth hogs out there. In fact, I see a Comcast tech outside right now with binoculars looking at my window and taking notes. Je suis coupable, mon ami'. As I understand it, statistical multiplexing keeps things fair, more or less, especially during peak hours. But a lot of users on the access network can tax a system, and thus an operator can employ a throttling technique or bandwidth cap.

But can't this be a revenue opportunity as well? Sure it can. I think of the cool "pre-screened super-VIP frequent-flyer" lane I saw at Dulles International last week, coming home from the IBC show. As I stood there still thinking in Dutch (anybody know what broodges means?...that word was everywhere) in the l-o-o-o-n-g customs line, I couldn't help thinking that I'd pay a good $20 a trip to skip over into the super-special line. Especially with the wife and bulldog waiting in the cell-phone lot.

So if the cable operator can cap (or throttle) a user's Internet access on a one-by-one basis (you get capped, Bob next door doesn't), then it would seem to me that there very well may be a nice little -- or huge -- revenue chunk there for the taking by the operator. People pay for speed. Just ask the folks at Lamborghini. Many operators are already offering VIP speed. In fact, I think speed is the defining element of broadband today. Just look at how Comcast's Xfinity and Verizon's FiOS battle it out. Charging for speed seems to be very high margin ... as long as your network can deliver it, you can bill for it. And why let any bandwidth go unused?

And with any new technology that can be billed, come the hackers who want it for free.

It's illegal, but I hear the set-top can be prey to a configuration hack that would remove the cap and give the user unfettered, glorious speed to download desired content. And while it's illegal, some people will do it just for thrill, while others will do it for need. The upshot? While you may be billing for speed, it's gonna cost you to crack down on theft. And for every hacked set-top box you'll need to replace.

But that's a minor inconvenience in the big picture. People will pay for what they want, and as long as they are given choices and fair rates, then they'll find a plan that works. And as long as the operator can open the faucet wider, everybody wins. And just as we all know bandwidth speeds seem to grow exponentially, profits can, too.

Just like in the car business, we pay a premium for speed.

Put me down for a Ferrari.