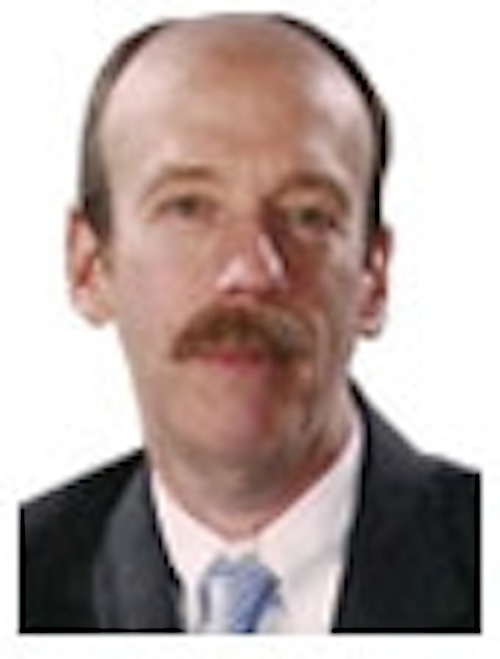 By Carl Weinschenk, Senior Editor

The news that the U.S. Department of Justice said it would bring suit to halt the AT&T/T-Mobile merger should be welcomed by the cable industry.

Two weeks ago, Monta Hernon wrote a story for Broadband Technology Report that said, among other things, that the cable industry was looking at some big bucks in the cellular backhaul business. Monta started her piece by quoting some prospective revenue figures tied to the expected growth of 4G. She wrote that developments ...


... stand to benefit cable operators not only from a sheer supply/demand perspective, but also given the state of their infrastructure. "When it comes to capacity on the core, cable operators are the ones buying the big new routers and optical systems," said Jimmy Yu, Dell'Oro's senior director of optical and microwave research. "They are not as hindered [as telcos] with a legacy [copper] network. They are a more packet-friendly type network."


A combined AT&T/T-Mobile would take a bit of the bloom off the cellular backhaul rose for cable operators, however. There are three related reasons:





The new behemoth -- which would be the largest cellular carrier in the United States -- would do what big behemoths do: Buy out or extinguish smaller competitors. Consequently, the backhaul business that had come from these carriers would evaporate.



The new AT&T would have more control over the market as it integrated T-Mobile's backhaul business. It would command better deals from a smaller number of favored backhaul providers. Backhaul providers would either see margins shrink or be out in the cold entirely.



One of the main ways to improve cellular service is to build more cell sites. The reduction in competition caused by the neutralization of T-Mobile as a separate entity would reduce the pressure to do this. In all likelihood, the number of new cell sites built by the combined company would be less than if they had remained separate.





Back in May, The Hill -- a site that covers inside-the-Beltway news and events -- wrote about the opposition to the merger by the backhaul industry, including MSOs:

Alternative backhaul companies have yet to speak publicly against the deal, but officials are quietly discussing concerns that their industry may be hurt if the combination is approved. Cable industry officials voiced similar concerns for companies in their sector who sell wireless backhaul.

They had -- and still have -- reason to be concerned. The AT&T/T-Mobile merger is far from dead. Indeed, the DoJ move may be a negotiating ploy aimed at making the carriers more flexible as the parties work toward an approval. But, at this point, it can be safely said that the deal is further from happening than it had been. For cable operators, that's a good thing.

Carl Weinschenk is Senior Editor for Broadband Technology Report. Contact him at carl@broadbandtechreport.com.