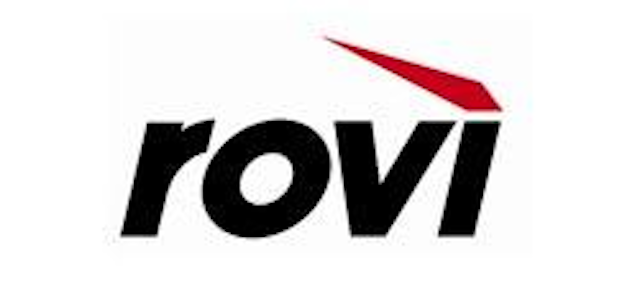 Rovi
's
DivX Plus Streaming is designed as a secure adaptive streaming solution for the delivery of premium digital entertainment to connected devices including HDTVs, Blu-ray disc players, smartphones, game consoles, PCs, Macs, and cable set-top boxes. It includes support for 1080p HD, subtitles, multiple language tracks, and trick-play features such as smooth fast forward and rewind, quick-start playback, and the ability to resume playback across devices.
DivX Plus Streaming will be featured in Rovi offerings for the cable industry and integrates into the Rovi Entertainment Store, formerly the RoxioNow platform.
To develop DivX Plus Streaming, Rovi built upon core DivX technologies. The solution also utilizes DRM technology currently used by a number of online retailers offering movies in the DivX format including
WB Shop
,
Media Markt
and
Film Fresh
. To accelerate time to market and device integration, Rovi is building out the existing certification program used for DivX technology device validation and compatibility.