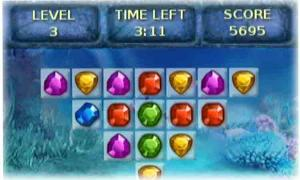 At IBC in Amsterdam,
ActiveVideo Networks
plans to demonstrate how applications authored in HTML5 -- as well as other open web standards -- can be delivered seamlessly from the cloud to traditional set-top boxes and Ethernet-connected and WiFi CI Plus Conditional Access Modules (CAM). The demonstrations will take place in conjunction with
NAGRA
and
SmarDTV
.
CloudTV leverages content stored and processed in the network cloud to expand the reach and availability of web-based user experiences. Apps are delivered as a single, adaptable video stream to any digital CE device or set-top box, which passes keyclicks from standard remote controls through to the cloud.