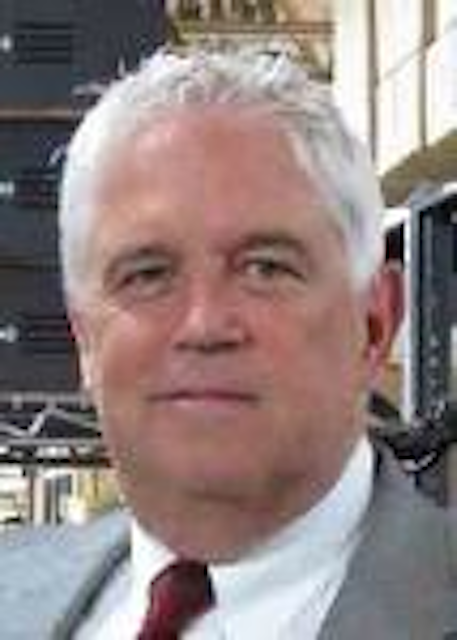 Monroe Electronics
appointed Jim Heminway as the company's new COO. In his new role, Heminway will be responsible for developing both short-term and long-range growth strategies with an emphasis on development of new products and business opportunities.
Heminway joined Monroe Electronics nearly 14 years ago from
Sigma International
. During Heminway's tenure at Monroe, he recognized opportunities in the cable EAS market and oversaw the company's purchase of both
Sprint North Supply
's EAS business and
Altronix
, a manufacturer of cable video crawl equipment. In 2009, he negotiated the acquisition of
Digital Alert Systems
.