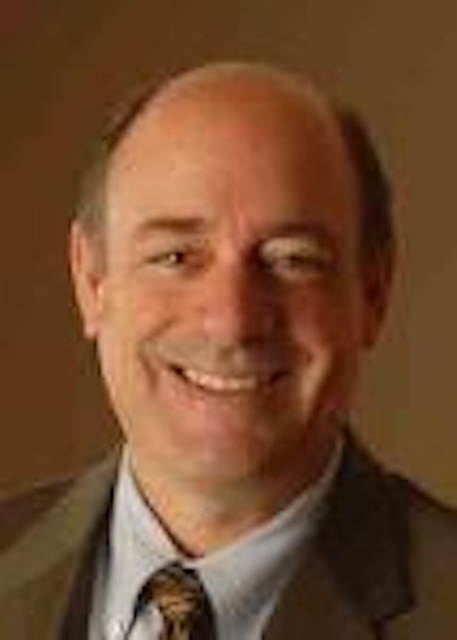 iControl Networks
announced the appointment of Robert Hagerty as the company's new CEO. Hagerty will replace co-CEOs Jim Johnson and Paul Dawes, both of whom will remain with iControl in leadership positions.
Hagerty comes to iControl with more than 35 years of experience in the technology industry. He most recently served as CEO of
Polycom
, a provider of video and voice conferencing and web and data solutions. Before joining Polycom, Hagerty held executive roles at
Digital Equipment
,
Conner Peripherals
and
Logitech
. He served on the board of directors for
Palm
, and
Modulus
, and currently serves on the boards of
Smart Technologies
and
Plantronics
.