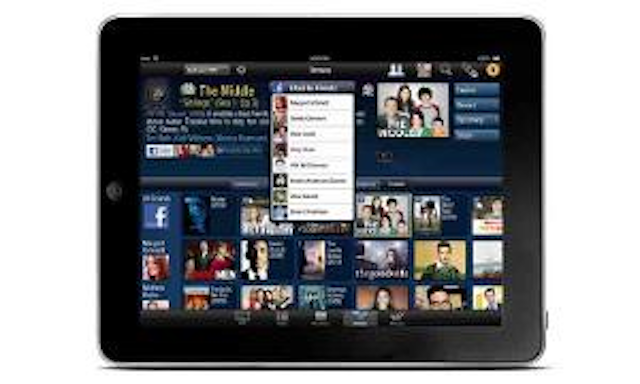 TiVo
announced in conjunction with f8,
Facebook
's developer conference, that it will update its iPhone and iPad apps to include additional integration with Facebook to increase Social TV functionality. Facebook's newly announced Like and Watch integrations with the enhanced Facebook APIs to allow TiVo users to further connect with family, friends, and subscribers around content to offer an added layer of recommendations.
The improved Facebook integration creates a social guide for people to expand their typical entertainment choices by discovering new programs through the recommendations of their Facebook friends. TiVo users will be able to discover programs their Facebook friends endorse with the Like feature, or view what shows their friends are currently watching with the Watch feature and schedule a recording or watch live based on those recommendations. The integrations are expected to launch on the TiVo app later this year.