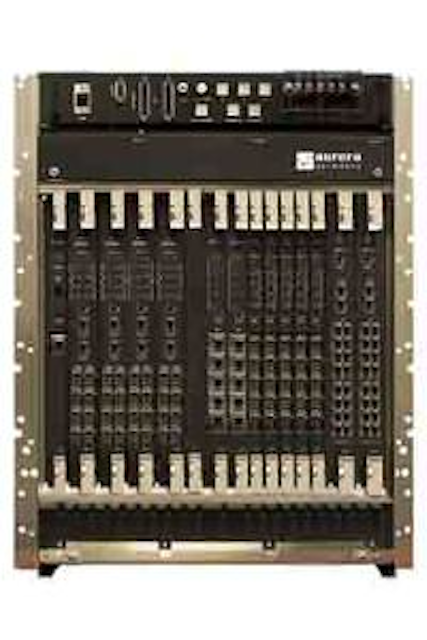 Aurora Networks
will showcase its fiber to the home (FTTH) solutions at this year's FTTH Conference and Expo in Orlando, FL. The product line, recently enhanced with the acquisition of
Trident7
technology, is designed to provide operators with a direct pathway to deliver fiber transported high-speed data for commercial and residential services.
Aurora's FTTH portfolio includes optical node-based RFoG, RFPON, Node PON and the new Trident7 chassis-based solution, derived from the company's recent acquisition.
The Trident7 Optical Line Termination (OLT) provides support for PON solutions, such as G-EPON, GPON and point-to-point Ethernet. It's designed for IP video, OTT video and commercial services. Additionally, the Trident7 platform becomes the central point of aggregation and management for Aurora's node IP and Ethernet access solutions.