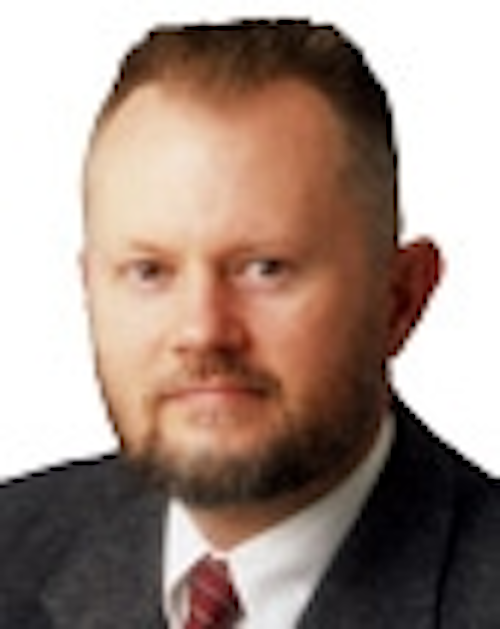 By Ron Hendrickson

You know a trade show's going well when vendors on the show floor are too busy talking with paying customers to talk with the press.

I ran into that a few times at Expo this week. While it inconvenienced me a bit, it's a very good sign for the industry. A better sign is that the SCTE said Expo's attendance topped 10,000 this year. Compare that to 8,200 last year and not quite 9,000 in 2009.

Even before the official numbers came out, it was plain that this year was shaping up to be a good one. Floor traffic was thick on Tuesday, which is typical, but also on Wednesday and Thursday, which is not. The sessions and workshops also drew good crowds.

What's really interesting about this year's Expo is that there was no single "killer app" to excite people and buoy the numbers the way multiscreen did last year. (That's not to say multiscreen isn't hot -- it is -- but it's very quickly gone from "Wow! That's wild!" to "OK, here's how to do this.")

Rather, the overarching theme this year was probably efficiency more than anything else: tightening up quality, gazing deeper into the customer experience, and refining metrics (and what can be done with them) generally.

We'll be diving deeper into each of these admittedly broad topics in the weeks to come. Stay tuned.

Ron Hendrickson is BTR's managing editor. Reach him at ron@broadbandtechreport.com.