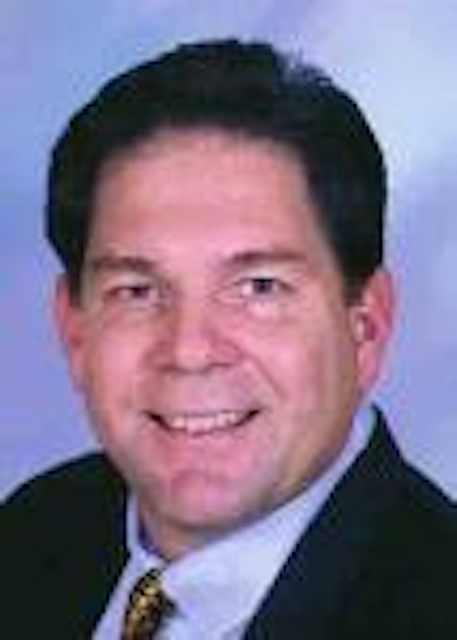 The
SCTE
announced that Jim Ludington, executive vice president of National Network Operations for
Time Warner Cable
, will serve as Program Committee chairman for Cable-Tec Expo 2012, scheduled for Oct. 17-19 in Orlando, FL.
Ludington, a 30-year cable veteran, succeeds Terry Cordova, senior vice president and CTO of
Suddenlink Communications
, at the helm of the Expo Program Committee. As a member of the 2011 Program Committee, Ludington has been instrumental in helping to drive the expansion of Expo's educational content.
Ludington joined Time Warner Cable in 1982 and later served as project director for the Quantum project in New York and as vice president of technology for the Full Service Network in Orlando, FL. Ludington left Time Warner Cable in 1996 to found two cable technology businesses before returning to the MSO as executive vice president of National Network Operations and Engineering, Advanced Technology Group, in 2003. Additionally, he is responsible for the ongoing deployment and engineering support of feature enhancements, five of which have earned Emmy Awards for Technology and Engineering.