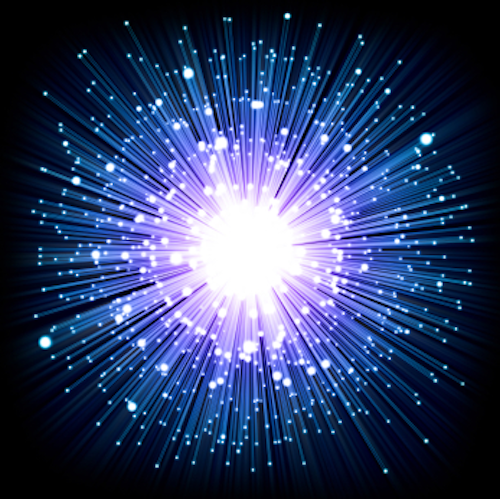 The cable industry is in a long-term, off-again on-again romance with business services. The news is that the relationship is getting serious and is likely to reach a whole new level this year. Indeed, some observers think they hear wedding bells.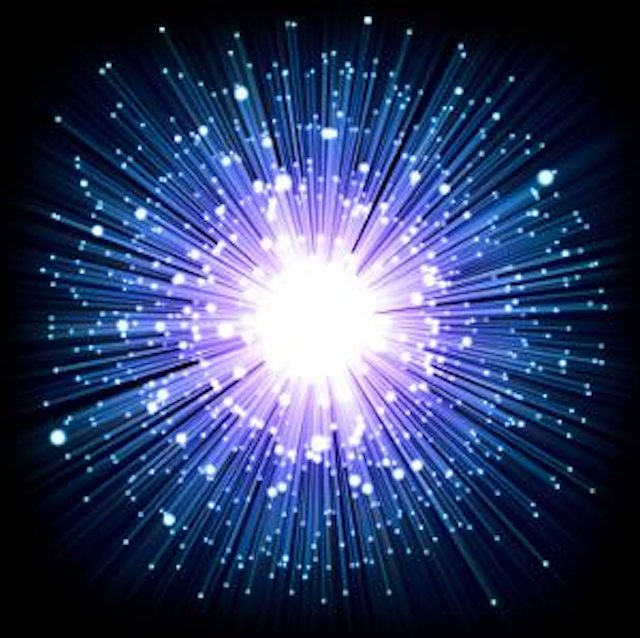 There seemed to be something of a breakthrough in 2010. Cox, Time Warner Cable and Comcast passed the billion dollar mark in commercial services revenue and others had made strides, which is particularly impressive in a bad economy. That's good news to those operators, of course -- and the broader industry as well.
To date, the industry has made steady inroads. "A couple of things are driving business revenues," says Erin Dunne,
Vertical Systems Group's
director of research services. "MSOs have two ways of delivering services, HFC and direct fiber, both of which are growing significantly."
What's even better is that observers say that the industry achieved those good results by mining small- and medium-sized businesses (SMBs) with their HFC plants, with a smattering of point-to-point fiber connections to larger businesses thrown in.
This market goes a long way. In 2009, according to Vertical, cable companies accounted for 18% of Ethernet ports sold to businesses. The research group reports that Cox was the fourth and Time Warner Cable the seventh ranked service provider. When 2010's numbers come in, the percentage controlled by cable undoubtedly will be higher and there likely will be more operators among the top providers.
DOCSIS + MEF = DPoE
Cable modem-based business services growth will continue. That dynamic largely bypasses the large enterprise market, which is a whole different digital kettle of fish from the technical, marketing and sales perspectives. This potentially extremely lucrative market, which is the target of increasing focus by the industry, hinges on the use of fiber-based Ethernet passive optical networks (EPONs).
The bottom line, therefore, is that things are good – and, if the industry plays its cards right, it will get a whole lot better.
"Slowly, [cable] is moving up market to midsize and in some cases larger enterprise-type business," observes Fedor Smith, president of
Atlantic-ACM
, a consultancy. "I see the share in that marketing growing considerably in the next five years."
The industry can be relied upon to do two things: Find ways to leverage technology and protocols it already uses to break into new businesses and to let CableLabs lead the way in accomplishing the task. In this case, the consortium is shepherding a long-term initiative called DOCSIS Provisioning for EPON or, in the shorter (and copyrighted) acronym, DPoE. As the name implies, the essential idea is to extend DOCSIS protocols to Ethernet passive optical networks.
The goal is an integrated mix of service offerings that will shift fluidly between DOCSIS and pure Metro Ethernet protocols. "In the future, customers will be served by a combination of DOCSIS, EPON and point-to-point fiber that will be able to use the same back-office servers for provisioning and, regardless of access network type, will be able to coexist in the delivery of MEF [Metro Ethernet Forum] services," the organization explains in a response to emailed questions.
Combining the two approaches is no small task. Dan Estes, executive director of technology for
Cox Business
, says that the MSO already is using a metro Ethernet platform supplied by Alcatel. As always, it's an industry-wide and MSO-specific undertaking. "One of the key things CableLabs is helping us with is the internetworking between DOCSIS cable modem products and more advanced optical network products needed in a sophisticated network," Estes says.
Estes explains that the industry is working with the Metro Ethernet Forum – Cox Business and
CableLabs
both are members – to encapsulate packets following MEF protocols within DOCSIS streams. No matter how efficiently such integration is done, however, the laws of physics dictate that adding layers adds latency. Estes estimates that DPoE will be fast enough to suffice in 90% of cases. The other 10% – those that need to cut latency as close to zero as possible – are best off staying totally in the optical domain.
More Than Technology
The technology is only one of the issues. Cable operators must prepare for entirely new marketing, sales and fulfillment infrastructures. They are, in essence, arriving in the big leagues and must act like big leaguers.
Observers point out that SMBs tend to be less technologically-savvy – unless, of course, their core business is tech-related -- and perhaps a bit more cost-conscious than enterprises. In the expansive environment that comes with metro Ethernet, sales representatives will go to meetings with potential customers who know precisely what the company needs – and as much about metro Ethernet as the cable operator sitting across the table.
The human element of evolving the comparatively parochial world of HFC-only to a combination of HFC and EPON is a bit harder to gauge than tracking the progress of a spec through standards bodies. But it often is the issue that will spell success or failure.
The first step is to find people capable of dealing with the enterprises on the level to which they are accustomed. "Do you have a [capable] sales force?" asks Mannix O'Connor, director of marketing for
Hitachi Communication Technologies of America
and the co-chair of the Access Technologies Marketing Working Group of the Metro Ethernet Forum.
"Secondly, do you have the infrastructure for configuring, securing and troubleshooting these new types of services if you do sell them? These are organizational questions and structures that must be built, and a lot of work is being done on that. It just takes time."
A second area of structural challenge is, if anything, even more daunting: Cable is by nature regional. Of course, it has revolutionized its infrastructure in the last couple of decades and is far less hyper-local than in the past. But it still primarily is a local business. Its residential legacy, in which local offices are fairly autonomous, is dynamically opposite of the telcos and CLECs against which it will compete. Metro Ethernet sold to enterprises will be the acid test of the effort to become less local at the operational level.
Enterprises expect to make nationwide and international deals on a high level. Adjusting to this new world – and convincing enterprises that they have done so – stands to be as heavy a lift as developing DPoE specs. "The challenge is that it is more segmented," Smith says. "Each regional office is more independent. They are working to streamline that [but] it is not like dealing with AT&T."
Dunne agrees that this is an issue -- and one that the industry is starting to confront. "If locations don't fit in the footprint, what do they do?" she asks. "Previously, they would say that that company is not a [good potential] customer. Now they are developing more out of region complexity. More companies offer Layer 2 and Layer 3 services based on Ethernet."
Dunne points out that there are ways for cable operators to become less localized, and that they are taking advantage. "In order to get out of the region, they can directly partner, buy connectivity or participate in Ethernet exchanges," Dunne says. "Many cable providers have signed on to facilitate out-of-footprint requirements. That's been quite good for them."
The future looks bright. Estes reports that Cox Business could offer 10 and even 40 Gigabit per second (Gbps) services using metro Ethernet protocols. "The transition from TDM to Ethernet-based services is huge," he says. "More and more customers are requesting pure Ethernet interfaces today than ever before. DOCSIS and associated CMTS infrastructure is ideally suited to provide that."
The bottom line is the industry is well positioned -- if it is willing to do the work necessary to take advantage. The results to date, as well as the efforts underway at CableLabs, suggest that the industry is being proactive.
Says O'Connor: "Most of the MSOs' top thinkers are looking two, three, four and five years down the road and are planning [advanced] business services."
Carl Weinschenk is the features editor for Broadband Technology Report. Contact him at carl@broadbandtechreport.com .