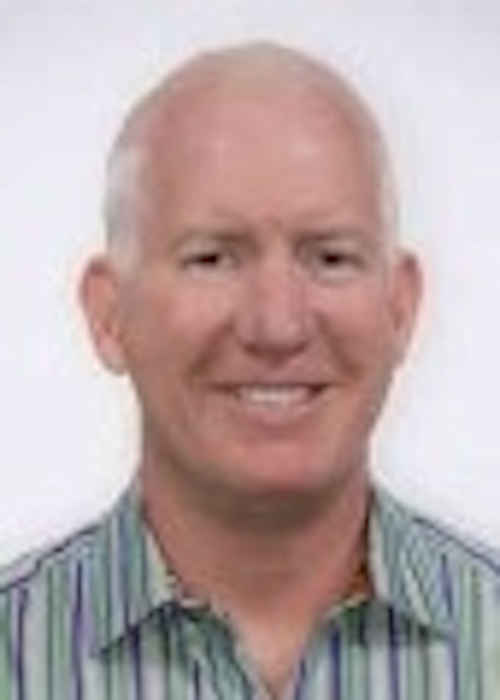 By Tim Hermes, BTR Founder and Publisher

What if …

… the Super Bowl was broadcast in 3D?

It's not that far off. Chances are it'll be soon enough that the Steelers will still be good (and of course the Redskins won't). 3D-ready TVs are here. Cox has produced a live sports broadcast in 3D, and many of kids' movies are in 3D already. But what a task that would be -- to broadcast the largest event in TV -- in 3D!

Wouldn't it have to be TWO broadcasts? There is always uptake lapse when a new technology appears. The early adopters pay too much for the prestige of ownership, China and Korea start high-quality knockoffs, and then all prices dive into the acceptable range. We have a 42-inch plasma in my home bought for $2,000 in 2005. A 42-inch plasma TV at Target now costs $499. Between the times the technology is available and 75% of consumer households have one, you generally are looking at five years.

So, twin broadcasts of the Big Game for five years? More? Maybe three broadcasts with one in SD, one in HD and one in 3D?

Let's say one of the rotating networks that feature the Super Bowl decides to go with a 3D broadcast. How many 3D camera crews will need to be at the game? How many different channels will need to be "lit up" to show it? How many TVs need a 3D broadcast without the GGs (goofy glasses), and how many don't need them?

How much ad time will be devoted to alert your local customers that the game is available in 3D … and most importantly, what would the ad rates be for Super Bowl advertisers who wanted conventional broadcast and those who wanted 3D? Would the 3D broadcast have a completely different roster of media, effectively cutting rates by splitting the audience, but more than compensating by being in a 3D media? Think of the fun Coke, Budweiser or any of the big advertisers could have with their first 3D Super Bowl commercial. Throw the Doritos straight at the screen, Britny; I'll catch 'em. Drive that Cadillac straight into my living room (and the chick with the smoky voice!). Toss me the keys. And quit telling me where to park.

I remember well the 1983 Redskins vs. Dolphins Super Bowl XVII. I was in college and I'll never forget the impact the famous Apple "1984" halftime commercial had on me. I wanted one bad. I finally got one. By the time my son reaches college age, my guess is his first 3D Super Bowl will be a few years behind him. What will he remember?

Chances are it will be good in any format. Let's face it: America loves football. And we love our crazy commercials too. Sometimes it seems the game -- no matter the broadcast format or score -- is outshone by the ads. And maybe that's not a bad thing.

After all, they pay the bills.

Endnote: Thanks to those of you who commented on London the Bulldog's prognostication ability last week. He'll be back soon. As soon as we can wake him up, that is.



Tim Hermes is CEO at BTR. Contact him at tim@broadbandtechreport.com.