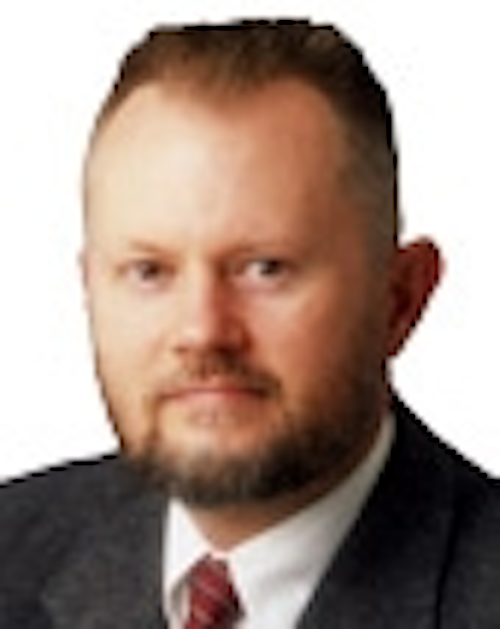 By Ron Hendrickson

When BTR covers gaming, it's usually from the perspective of how it affects the cable network, and we don't usually go too much in detail about the consumer gaming devices themselves. But Nintendo's recently announced 3DS, scheduled to come out on March 27, caught our eye. (Bear with me -- there really is a cable angle to this.)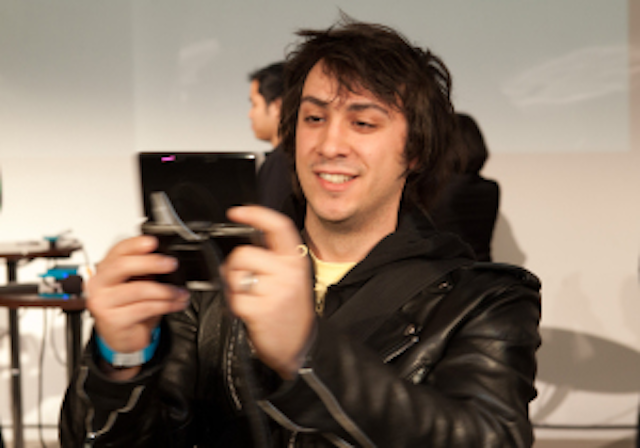 It's a glasses-free portable 3D gaming device that uses two screens: one for nav/menu functions, and one for 3D visuals to the naked eye. Interestingly, the 3D screen has an adjustable depth of field, all the way down to plain ol' 2D. If you're inclined, you can watch a quick video about it here.

And the cable angle? It's not so much in the device itself, but rather in what it implies.

Many pundits say shedding the goggles is an essential step in 3D's future, and everyone from CE manufacturers to university researchers has been working hard on it. The way (or ways) may be at hand. At CES, Sony and Toshiba, among others, showcased glasses-free 3DTVs, laptops and Blu-ray players, and the blogosphere is rife with rumors of a glasses-free 3D iPod Touch in the not-too-distant future. So 3D sans goggles just might get here sooner than expected.

The upshot? Once the glasses come off, 3D -- all 3D, not just gaming -- will be set to truly boom, and it might happen suddenly. Once consumers experience 3D via the likes of the Nintendo 3DS, the floodgates could really open to the third dimension. And at that point, your subs might be buying spiffy new glasses-free 3DTVs and Blu-ray players and whatnot in droves. Of course, they'll fully expect their cable service to have a nice variety of 3DTV content for them, and they'll expect the service to be excellent. Woe unto the cable op that doesn't provide that.

So, to all you folks tasked with prepping your networks for the 3DTV onslaught, keep in mind that 3D-Day may be closer than you thought.

Game on.

Ron Hendrickson is a reporter at BTR. Contact him at ron@broadbandtechreport.com.