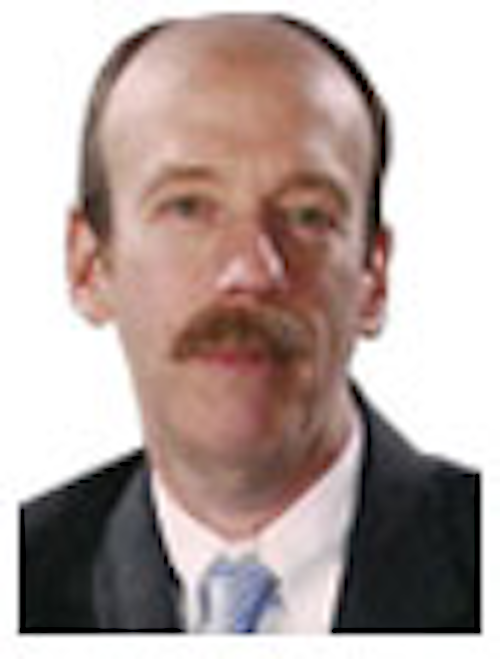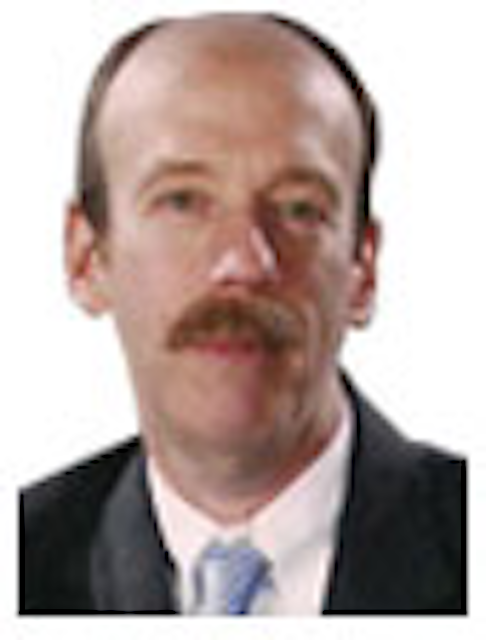 Nobody knows what will happen with IPTV.
That alone makes it vital for the industry to pay close attention. Indeed, the year ahead is one of the most vital in the industry's recent past precisely because of this uncertainty.
For the first time, there is a real and substantial threat to the industry's core business. This isn't the DBS threat which, for all the angst of the mid 1990s when it was developed, never seemed to be a struggle for video's survival.
The NPD Group took advantage
of the week between holidays to release some interesting research. The firm said that 45% of people who say they have a television with Internet features use those capabilities. Fifty-seven percent say they are "very satisfied" with the functionality. Additionally, the percentage of IPTVs produced during the first 11 months of last year was 38% more than during the comparable period in 2009.
There are several ways to interpret these numbers, and not all of them paint a dire picture for operators' traditional delivery methods. On first blush, 57% satisfaction seems high. But if it assumed that folks buying and using these features are "early adopter" video geeks, a satisfaction rate of just more than half doesn't seem as impressive. Likewise, a big statistical gain in IPTVs produced must be considered in the context of the small amount built during the earlier year.
Another upbeat data point is an ESPN study that IPTV isn't leading to an inordinate amount of cord cutters. The new delivery platform seems to be additive, not replacement.
That, as they say, is all well and good. It also should be taken with a grain of salt, to use another cliche. IPTV is new. Its business models are not settled. Massive advertising and marketing campaigns have not been mounted. So precisely how it will roll out is understandably unclear. But it is almost inevitable that it will take a big chunk out of traditional video delivery. This is especially considering that the dominant demographic of tomorrow -- today's kids -- will be mobile.
Operators have a choice. Those that reassure themselves with the ideas that the early days of IPTV isn't driving cord cutters are in denial. Even if that is the case, even those operators should get on the IPTV bandwagon: If IPTV isn't replacing traditional delivery, then it is a potent incremental service.
Operators should look at the foibles of the telephone industry for context. The telcos spent years minimizing IP networking. The reason was that they had so much invested in their T-1 business that they wanted the new approach to fail. They also, as every cable operator knows, were dismissive of VoIP because their business was based on another technology.
There is nothing wrong in intepreting the ESPN and NPD findings as suggesting that the industry isn't facing a monumental challenge. But that shouldn't stop operators from working hard on their own IPTV projects. The sky might not be falling, but it certainly is changing.
Carl Weinschenk can be reached at carl@broadbandtechreport.com.