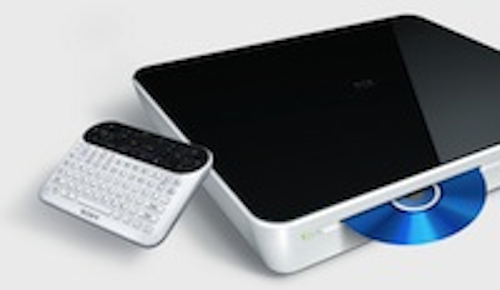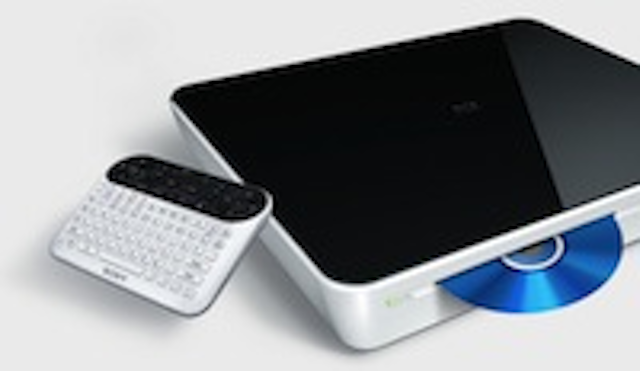 Alticast
(
www.alticast.com
) will feature three product demos at the 2011 International CES in Las Vegas: GEM/tru2way and Android, software for Blu-Ray disc players and connected devices, and monetizing social media applications.
The company will provide a sneak peek of its new Android-based software stack for set-tops. Powered by the
Intel
Atom CE 4100 platform, the software demonstrates Alticast's GEM/tru2way platform middleware stack integrated on the Android operating system. It's designed to allow operators to take advantage of their investment in tru2way/Java development, while simultaneously launching applications and app stores for the mainstream Android platform.
Alticast's Blu-ray Disc software, which was selected by Intel for its Atom CE 4100 platform, is used by the
Sony
Internet TV Blu-ray disc player, powered by
Google
TV. The demo will show how Alticast's Blu-ray Disc Java (BD-J) middleware is being used by an expanding range of devices, powered by the Intel Atom CE 4100 platform, to provide a better Blu-ray Disc experience.
Alticast's new altiConnect Social Media Platform allows TV viewers to interact with
Facebook
,
Twitter
, and
Foursquare
campaigns using their remote control. It's designed to enable advertisers, operators and programmers to extend their online social media campaigns directly to the TV set. The altiConnect demo will provide examples of the customizable, "one-click" social RFI applications.