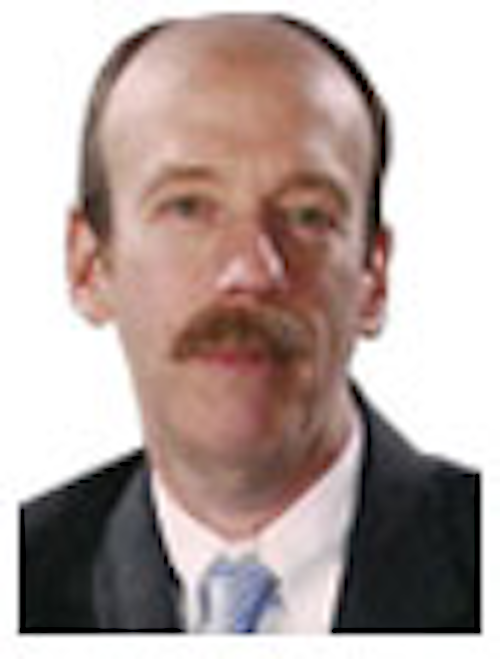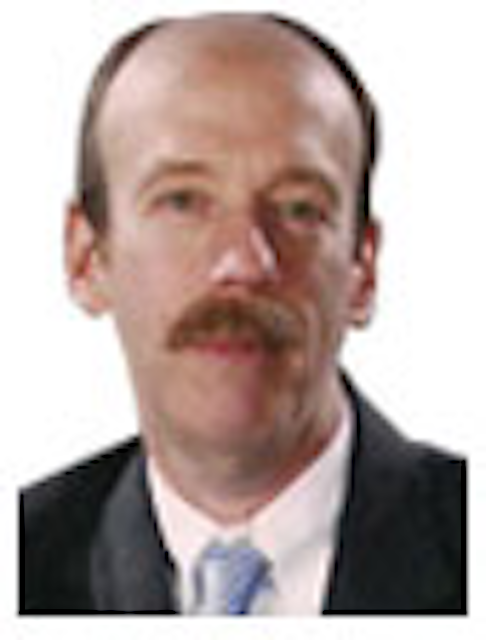 No sooner had I finished a feature looking at cooperation between CableLabs and Cable Europe Labs than
I saw an item
on a report that could form the basis of a small project for the two BFFs.
There is news that
Ofcom
, the British telecommunications regulator, has issued a report indicating that Long Term Evolution (LTE), the emerging 4G protocol, and cable systems could clash, and that in some cases the latter could be impacted.
There are no reports yet about whether the problem extends to the colonies, and chances are that it doesn't. But the item redoubles the point that we are living in a far more complex world in which cooperation across industries and borders is not a choice. It is in everyone's best interest.
Suppose, for instance, the LTE/cable interference issue indeed is a potential problem in the States. Precluding it could involve testing cooperation between all cable operators and all purveyors of 4G, which essentially means the wireless industry against which MSOs directly or indirectly compete.
This won't be the only case of such forced cooperation. The cable industry, if prognosticators are on the mark, soon will be involved smart energy, more involved in cellular backhaul and offering their own 4G services. (
Cox
, for one, soon will be.) Its three-screen efforts will be sending sensitive video signals to mobile devices. Other players in each of these fields will represent a good number of companies against which operators are struggling for market share.
The bottom line is that the number of potential sources of interference -- both outsiders messing with cable devices (as apparently is the case in the U.K.) and its signals playing havoc with others' gear -- will proliferate. Care must be taken by all providers to make sure that subscribers aren't impacted.
Carl Weinschenk is a reporter at BTR. Reach him at carl@broadbandtechreport.com.