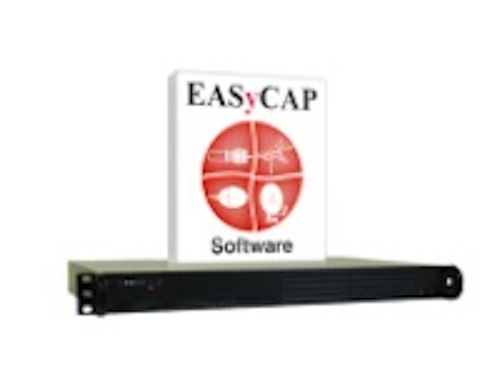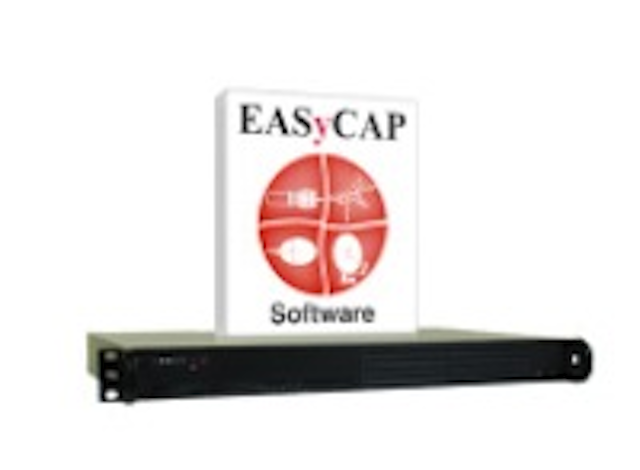 Trilithic
introduced new EASyCAP Software and an EASyCAP Integrated Server solution for supporting IPAWS-CAP on the company's EASyPLUS, EASyCAST and EASyIPTV systems. All EAS participants, including cable operators, must support CAP by Sept. 30.
The EASyCAP software can support multiple EASy Series encoder/decoder systems and provides everything needed to be IPAWS-CAP compliant. CAP alerts can be received from multiple sources such as TCP, DM-OPEN v1, or IPAWS-OPEN SOAP interfaces. The software also directly supports Governor Must Carry Alerts. There is no need for additional audio or serial connections. EASyCAP software also supports text-to-speech capabilities. The entire CAP alert, including expanded text and audio, is delivered to the EASy Series Systems across a network connection supporting CAP text and MP3 audio.
The software is available as a stand-alone solution or as an integrated Server package with the EASyCAP software pre-installed to support up to eight Easy series systems. Additional CAP interfaces will become available as they are defined and required by
FEMA
, the
FCC
and individual states or operators.