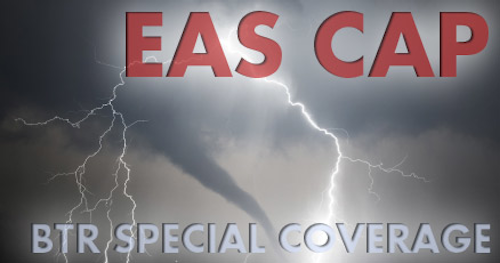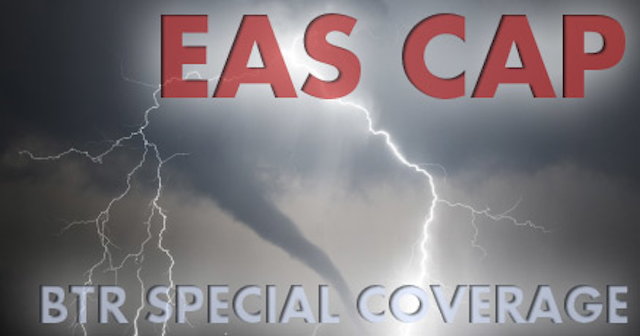 Most of the attention in this top-heavy industry is paid to the top five or so operators. The reality is, however, that small and medium sized cable operators face many of the same issues.
The difference in size has a great impact on how these issues manifest themselves, however. The concerns of the smaller operators can get lost in the haze. They don't have the impact, the budgets -- or the marketing departments -- of the
Comcast
s and
Time Warner Cable
s of the world. Purchasing and deployment decisions can have a different set of variables than the big boys.
EAS CAP preparation is a good example: There are a lot of pressing issues competing for the attention of small cable operators, and the economy still is poor. The question: Can a small operator afford to make EAS CAP a priority -- especially before the final rules are released and they know precisely what they need to do? It's not an academic question, since a Sept. 30 equipment deadline looms ever larger.
Fair or not, it cannot be ignored.
Some people feel that small operators' concerns are not being heard. On July 20, the
American Cable Association
filed comments with the
FCC
in response to the Third Further Notice of Proposed Rulemaking on EAS. It asked for a 12-month extension for cable companies serving fewer than 1.5 million subscribers.
ACA President and CEO Matt Polka told
BTR
that the yearlong break makes sense in the current landscape. He pointed out that issues competing for smaller operators' time and money -- retransmission consent, the CALM Act and others -- clamor for operators' attention. These are small businesses that can't easily throw time and money around. In that context, he says that requiring compliance in the short window between whenever the final rules are released and the current Sept. 30 deadline is unfair.
The ACA's position makes sense, pending serious analysis of whether the impact of maintaining the current compliance date truly is so dire. It's important to remember that granting the extension, no matter what the rationale, will result in small communities not immediately getting the important CAP upgrade.
That said, it is fair to ask two questions:



Is the FCC (which didn't set the rules) or those operators who are unprepared at fault?



If it is the FCC, is it fair to compromise the financial and operational standing of the small operators by making them comply before they know the rules and have a reasonable time to prepare?



Nobody disagrees with the goals of EAS or its CAP upgrade. Small cable operators run on a razor's edge, however, and they must be treated in an even-handed manner.
Carl Weinschenk is the Senior Editor for Broadband Technology Report. Contact him at carl@broadbandtechreport.com.