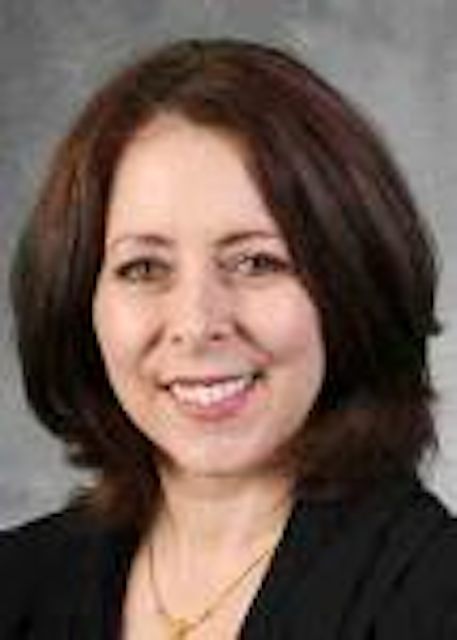 Cox Communications
has appointed Rose Kirkland as vice president of relationships, requirements and portfolio management.
In her new role, she will manage capital planning and project prioritization processes from concept through implementation. Kirkland will also serve as the primary point of contact for business leaders and will be responsible for defining business requirements during the planning and analysis phase of technology initiatives and for end-to-end program management of delivered solutions. It's expected to be a critical role as the company evolves its technology organization and embarks on eventual projects such as OSS/BSS replacement.
Before joining Cox, Kirkland led large business transformation programs for
Capgemini
's communications clients in the United States and Europe, and also spent 12 years at
BellSouth
as executive director of information technology - software delivery. While at BellSouth, Kirkland also served as program manager for DSL delivery, director of performance measurement and third-party testing and other executive positions.