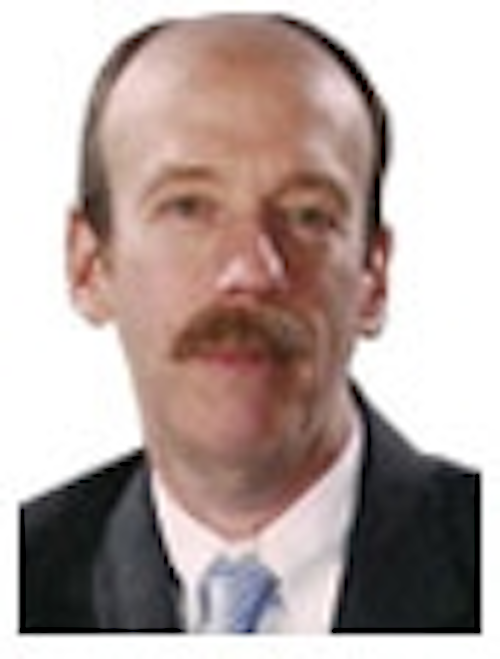 By Carl Weinschenk, Senior Editor

Cable always has been at the forefront of societal changes, whether it wanted to be there or not -- or, in some cases, even realized it. A generation ago, the industry's pioneers brought signals from the cities to the hinterlands. That made a huge difference in how people lived. From the telecommunications perspective, the change probably was second only to the development of radio in breaking down the barrier between the city and the town.

The development of broadband and its impact on how people work is a huge deal as well, albeit not quite as dramatic. Cable providers -- who added a healthy number of broadband subscribers during the second quarter, according to Leichtman Research -- are helping redefine work in a way that doesn't penalize folks for where they choose to live.

Providing broadband to rural areas leads to huge increases in workforce flexibility. It is, however, a bit of a political football. Wiring sparsely populated areas always is a financial challenge. How efficiently this happens has a lot to do with the prevailing attitudes in Washington, D.C. and in state capitals, the attitudes of the providers (mainly cable operators and telcos), how aggressive the local municipalities are, and the level to which cellular providers commit to deploying 4G.

But the goal is worthwhile. The Internet Innovation Alliance last week released an interesting list that describes 10 ways in which broadband stimulates job growth. The listing doesn't say so, but the bang for the buck in terms of job creation is greatest in rural areas. Clearly, residents benefit. Companies do as well: They can locate facilities in less expensive regions and choose from a wider range of potential candidates when hiring.

We are hearing an awful lot about jobs these days. It is important to remember that the digital divide is not just between rich and poor. It also is between the city and the country. The cable industry must do whatever it can to push broadband as far as it will go.

Carl Weinschenk is Senior Editor for Broadband Technology Report. Contact him at carl@broadbandtechreport.com.