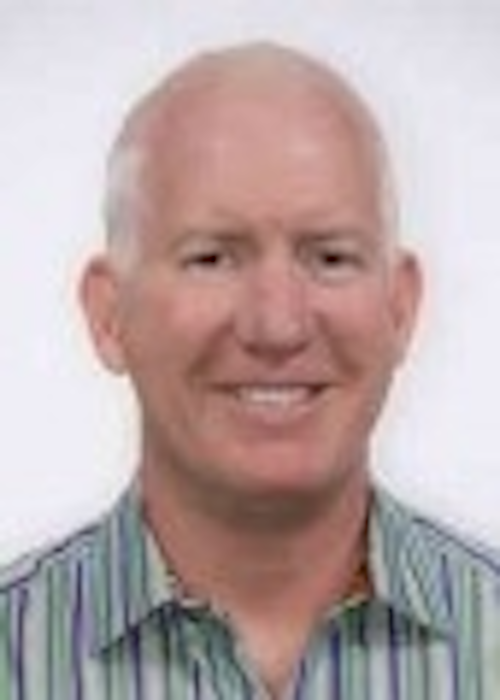 By Tim Hermes, BTR Founder and Publisher

I certainly can't figure it out. I really can't.

I was speaking with my friend Karlin the other day and asking her why, as an MIT engineering grad and a successful engineer for a Navy contractor, she got into engineering. Her answer surprised me. Her Dad, Mel -- who I love -- saw her potential and "gently" (her words, not mine) pushed her into thinking about engineering as a career. Being the big-brain that she is, plus the fact that her Lego buildings as a kid always seemed to be able to withstand the attack of her siblings with nary a scratch, she took the plunge and now is midway along a successful career path. Hey, the girl went to MIT. Respect, yo.

So why aren't more women in the engineering ranks? What is it about this field in general that seems to lack so much appeal for nearly half of America's workforce? Lack of advancement? Salary? Training?

Yup.

I'll be the first to admit it. I don't always read the press releases that come across my desk. And when I do, I look for the technical, product or business stuff that seems to have teeth. So when I saw the "Women's TechConnect" mentoring program release in my inbox, I'm glad I took a minute to check it out. Mentoring works, and this joint association initiative plan they have in place will really address the "gender gap," as SeaChange's Yvette Kanouff says. In a nutshell, former Women in Technology Award winners (an award I enjoyed playing a part of in my days as publisher at Communications Technology) will team up mano y mano with a group of promising younger women in broadband to provide mentoring and career guidance to help foster professional development. One-on-one mentoring with a person the likes of Yvette, or Nomi Bergman? Nice gig if you can get it.

Broadband does itself a disservice by not doing more of this stuff. We deprive ourselves. Just today I was analyzing BTR's circulation figures, and an astounding 97% of our readers in the MSO, Independent, and International Operator community are male. Good for a viewing of American Pie 9 maybe, but bad for our business. And this is a great business.

Well, Karlin had her Dad, and fortunately the broadband business has the SCTE and WICT and the unselfish women engineering superstars who are part of this program.

The industry thanks you.