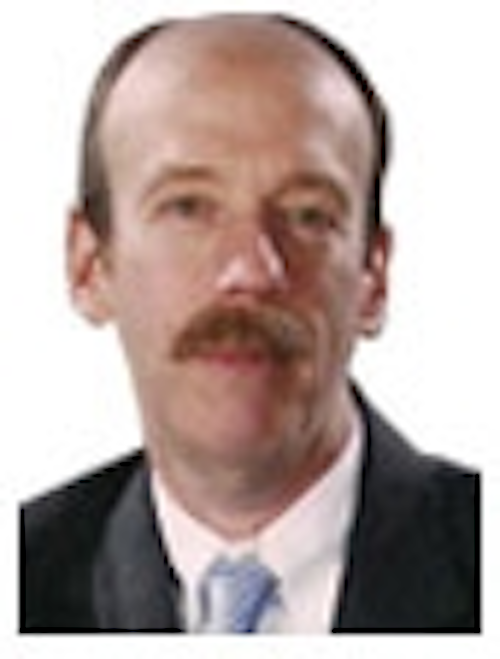 By Carl Weinschenk, Senior Editor

Cable operators have some work to do. And, at the same time, they should pat themselves on the back -- but perhaps a bit lightly.


The Federal Communications Commission released a report last week that looked at what percentage of promised upload and download speeds actually are delivered by cable, DSL and fiber providers during both peak and 24-hour periods.

According to Measuring Broadband America, during peak periods DSL delivered 82% of advertised download speeds, cable delivered 93% and FTTH 114%. The peak period speeds decreased from the 24-hour average by 0.4% for FTTH, 5.5% for DSL and 7.3% for cable.

On the upload side, DSL delivered 95%, cable 108% and FTTH 112% of advertised speeds during peak periods. In all, upload speeds during peak times declined only 0.7% from the 24-hour average.

The same pecking order -- fiber, followed by cable and then DSL -- was evident in the assessment of latency. The report presented actual measurements -- not comparisons of advertised vs. real speeds. FTTH, according to the report, averaged 17 millisecond latency, cable operators 28 ms and DSL 44 ms.

The report breaks out downstream and upstream results for 14 telecommunications providers, including CenturyLink, Cablevision, Comcast, Charter, Cox, Mediacom, Insight and Time Warner Cable. It makes for interesting reading.

The good news is that the upsteam and downstream results are, according to the report, "substantially closer to advertised speeds" than they were in 2009. At that time, news reports say, cable operators as a group were delivering about half of the download speeds they were advertising.

The bottom line is that the industry needs to continue improving. Even 80 or 90% of a promise fulfilled, at the end of the day, is a promise broken. That's particularly obvious when Verizon, the industry's most formidable competitor, is delivering on 114% of promises, both in the upstream and downstream.

Carl Weinschenk is the Senior Editor for Broadband Technology Report. Contact him at carl@broadbandtechreport.com.