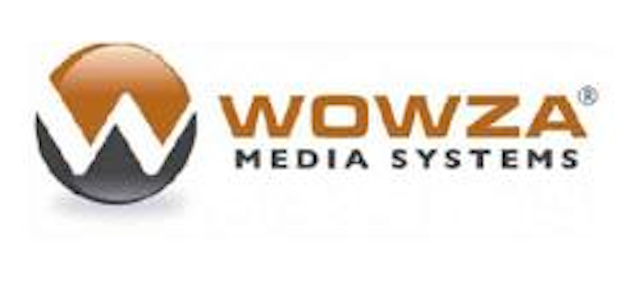 Wowza Media Systems
and
Encoding.com
announced a partnership that provides custom Encoding.com presets intended to simplify the preparation and transcoding of videos into the optimal formats for adaptive bitrate delivery by Wowza's Media Server.
Wowza's Media Server is designed to support both live and VOD adaptive bitrate streaming. Utilizing Encoding.com's cloud-based encoding solution and proprietary Encoding Intelligence, Wowza customers can use a new set of encoding presets to produce common adaptive bitrate files, such as Flash, Silverlight, and
Apple
iPhone/iPad, from various source file formats for any-screen delivery.