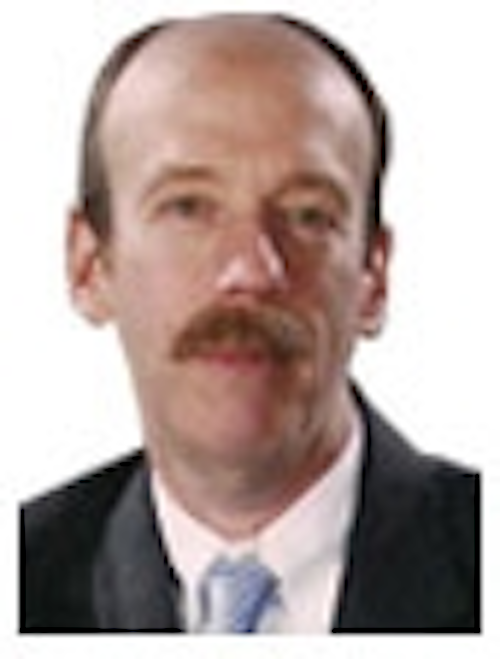 By Carl Weinschenk, Senior Editor

BTR CEO Tim Hermes got it right last Monday when he said it already was a big week. At that point, the most important news in the broader telecom world was the purchase of Motorola Mobility by Google (Tim also pointed to Time Warner Cable's purchase of Insight and good news for SCTE about EXPO).

Not bad for a Monday, especially during August. Later in the week, HP terminated the still brand new TouchPad tablet and, more significantly, said it wanted to find a new home for the webOS, the mobile operating system it acquired from Palm a year ago.

Cable operators should watch developments related to both deals carefully. As Colin Dixon at TDG Research points out, the antecedent of Motorola Video Solutions is none other than cable's old friend, General Instrument Corp. Dixon suggests that the presence of the GI/cable DNA in Motorola may set up a clash of cultures with the new owner:


How will the Video Solutions group deal with the Google culture of fast-moving technical innovation; where software release cycles are measured in hours and major technological efforts in a few months? To say the least it will be a shock. But more likely it will lead to frustration and failure.


That certainly is possible -- but not definite. I had the opportunity last year to speak in some depth with Motorola for a four-part sponsored video presentation about the transition to IP. The message I got from them was that the company was well aware that the traditional time-intensive (some would say glacial) cable approach no longer works. Whether what a reporter is told has filtered down and is a reality on the operational level, is of course a question mark. But the point is that -- at least at the level of folks who are allowed to speak with reporters -- Motorola Mobility got it.

The stranding of HP's webOS has a less direct impact on cable. It is a sign, however, that this is a highly competitive, take-no-prisoners world. Indeed, HP pulled the plug on the TouchPad after only a couple of months. That, if nothing else, should drive home the point to the cable industry that the old way of doing things is as much of a memory as General Instrument.

For those interested in seeing where Motorola Mobility was -- at least a year ago -- check out our videos, which can be found here, here, here and here.

Carl Weinschenk is Senior Editor for Broadband Technology Report. Contact him at carl@broadbandtechreport.com.