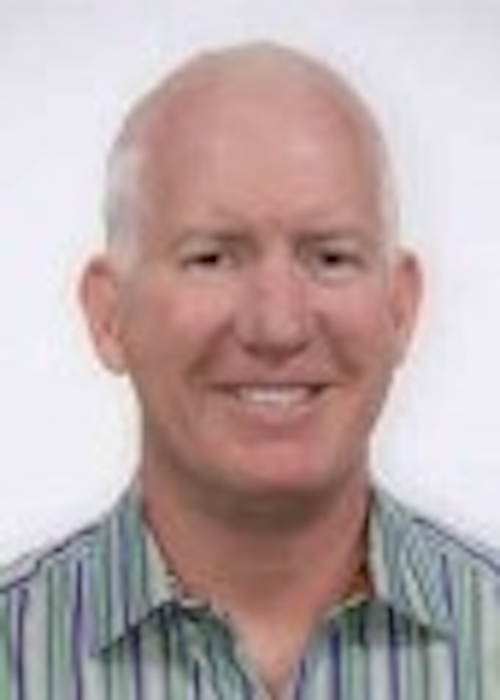 By Tim Hermes, BTR Founder and Publisher

... had to throw a Ramones line in there.



Wow, Monday started with a bang:






Google buys Motorola Mobility Holdings for $12.5 billion in CASH.




Time Warner picks up 750,000 cable subs from Insight.



And the SCTE announces a big jump in exhibitors and attendees for EXPO in November.





What does it say to me?

Money is flowing again. Companies in the US are rubbing their hands over some cash hoards accumulated in the past few years - $963 billion according to Standard & Poor's, and the tap looks like its starting to flow. Forget the talk about unemployment, the deficit, etc. Let's talk about what it means for cable.

Good, good things. The synergies for Google and Motorola are obvious. And the acquisition of Insight's subs in the midwest make sense. Companies in our space are spending again. And many new companies have arrived ... Envivio, EchoStar, Elemental Technologies.

The one announcement that really pleases me is the Cable-Tec EXPO's numbers going up. After a few flat years, the SCTE is saying exhibit space is almost sold out and 25% new exhibitors are on the roster. That's gotta be about 50 companies. When trade shows increase it only means one thing: companies are looking to actively promote their products - and expecting a return on their investment. For EXPO, and our business, it also means these 50 or so companies see broadband as, what Maverick said in Top Gun, "a target-rich environment."

We've always known the broadband industry is a powerful one and has good managers and soothsayers across the board. Now we are seeing some fun movement that could mean a spectacular 2012. Although EXPO is very late this year. (Atlanta - COX headquarters and Comcast Divisional headquarters - nice move) and MSO budgets may already be set, it's still going to be a successful show.

Nine percent unemployment, Congressional stalemate, a fluctuating stock market. I'm putting it all on the back burner and keeping my eyes on the prize - the next step in our new multiscreen environment with great content and high speed. What more can you ask for?

Tim Hermes is CEO at BTR. Email him at tim@broadbandtechreport.com.