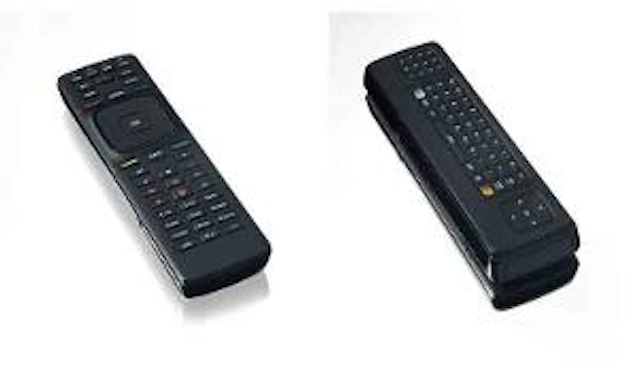 At this year's IBC,
Universal Electronics
will introduce an interactive demonstration of its programmable remote control technologies, providing a detailed look at the changing nature of a remote control's relationship with content and platforms.
The demos will include multiple remote control platforms with different functionality sets, support for multiple connectivity options, such as traditional infrared and RF, device setup via UEI QuickSet technology, and Nevo for Smart Devices, which is an embedded, universal control solution for tablets and smartphones. All of the above features and capabilities are driven by the Universal Remote Control API (UAPI), a turnkey, extensible unified control framework.