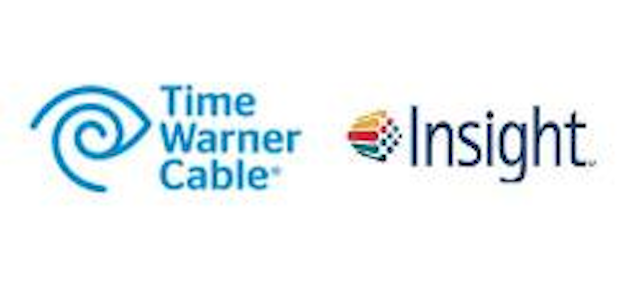 Time Warner Cable
and
Insight Communications
have entered into a definitive merger agreement under which Time Warner Cable will acquire Insight for $3 billion in cash. Insight serves more than 750,000 customers in Indiana, Kentucky and Ohio.
Insight, serving approximately 537,000 high-speed data subscribers, 679,000 video subscribers and 297,000 voice subscribers, has invested in substantial infrastructure improvements. The system improvements include digital conversions and DOCSIS 3.0 deployment.
Time Warner Cable believes that, after incurring onetime costs and capital expenditures, it will create annual cost efficiencies of approximately $100 million through programming expense savings and other cost reductions. The company expects to realize the bulk of the savings within two years of closing. Furthermore, with Insight's digital conversion and DOCSIS 3.0 rollout behind it, Time Warner Cable expects Insight will have lower capital requirements of 10%-12% of revenues upon completion of the acquisition.