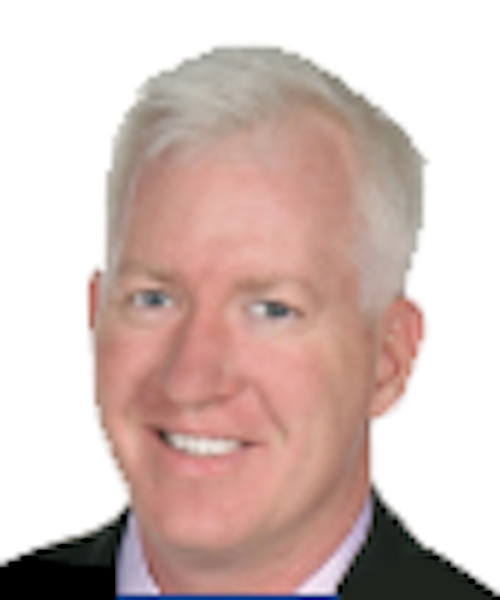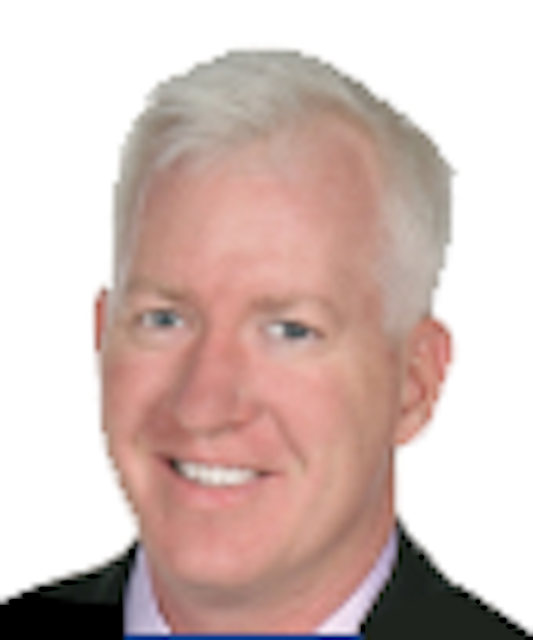 One of the prevailing phrases you hear when you are in any trade publishing business is "in the industry." As in:
"Sources in the industry say (insert your own news here.)"
But what defines the "industry?"
I guess you could say it is the revolving circle of customers, providers and vendors catering to a specific market. But what if this "circle of life" starts spreading horizontal to include other markets, Mufasa?
In the past 20 or so years cable, telco and wireless have worked in their own nicely-carved-out vertical silos. We each had our slice. Cable at first was TV-signal only. Telco was voice, and wireless was, well, wireless voice. But then cable added data and voice. Telco added video and data, and wireless added data and video. Now its a big ol' jambalaya of cross-platform applications. Some companies can do this, some companies can do that, but no company can do everything ... yet.
However, with such blurring of the lines one thing rings true. We ARE seeing a new industry emerge. And that is the any-content-to-any-device, or what we're calling the three-screens market. We'll just call it 3S. Let us be the first.
So if the customers aren't necessarily "new," the vendors are just moving "horizontally" and the providers are as well, does that mean we have a new market? You betcha. Because its all new, in a way. The amount of new technology, applications, platforms and content have now put cable squarely in 3S. This morning at the gym I watched Showtime with my Xfinity app using my Verizon WiFi card streaming to my iPad. Two different carriers, one happy customer. Professionally, my dance card for trade shows isn't just the Cable Connects shows anymore -- its CTIA, NAB, and others. Our editors are covering companies they haven't covered in the past. And all things 3S are hot, hot, hot, as Buster Poindexter would say. Its a big new world featuring established older players and young guns. Interesting to say, the least.
I have only one thing to say. The first company to launch a 3S trade show is gonna make a mint.
Tim Hermes is CEO at BTR. Email him at tim@broadbandtechreport.com.