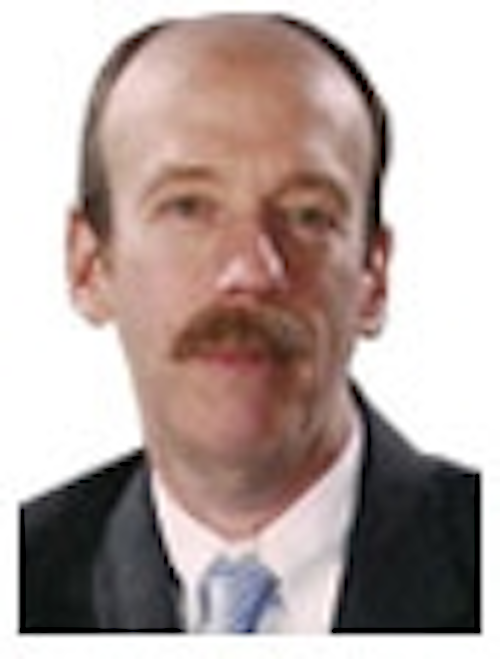 By Carl Weinschenk, Senior Editor

The big telecom news last week was that AT&T is aiming to become the biggest mobile provider in the United States by acquiring T-Mobile and thereby leapfrogging Verizon Wireless.

The cable industry is more than an interested bystander. One of the great issues of the next few years will be the race to roll out of 4G services. Obviously, getting the first mover advantage in as many areas as possible is a factor in AT&T's move. This is a race the cable industry is in, whether it wants to be or not.

4G is a pretty complicated business segment. Late last year, the International Telecommunication Union broadened the definition to include approaches, such as HSPA+ (an updated version of the High Speed Packet Access standard), that didn't quite make the cut under the old definition. One flavor of 4G – Long Term Evolution – has overtaken and largely marginalized the other, which is WiMax.

The cable industry needs to be in the 4G game. While proponents of wireline technologies can point to great successes during the past few years – the continued success of the cable industry and its DOCSIS 3 rollouts, Verizon's FiOS and others – the inescapable evolutionary arc is toward wireless. When, for instance, was the last time Apple made news for something that isn't wireless? Likewise, analysts and other observers say that the future of Microsoft depends to a great extent on the success of Windows Phone 7, which was released late last year.

The industry is not totally ignoring 4G. Last year, Cox started a homegrown cellular service in its normal early markets of Hampton Roads, VA, Omaha and Orange County, CA. It reportedly has confirmed reports that it soon will launch in New England. The company's goal is 4G service. In separate reports, Bloomberg said Cablevision and Time Warner Cable are in partnership discussions with LightSquared, a nascent satellite-based LTE wholesaler.

Cable proponents should be glad that the industry is moving on LTE. The question is whether it is moving fast enough in light of the aggressive moves by the telephone industry in general and AT&T in particular.

Carl Weinschenk is a reporter for Broadband Technology Report. Contact him at carl@broadbandtechreport.com.