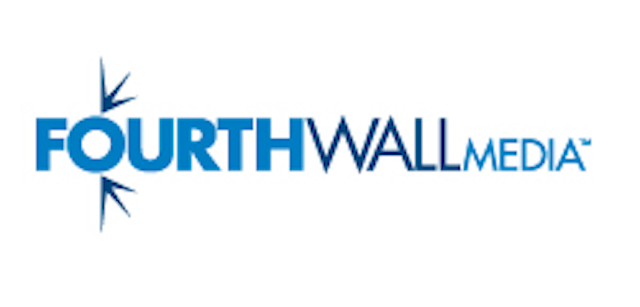 FourthWall Media
's AirCommand is a set of cloud-based services connecting mobile devices, such as smartphones and tablets, to EBIF-enabled set-tops. It provides a set of services designed to allow the mobile device and box to be linked and controlled, reportedly making a new breed of applications possible.
Application possibilities include remote programming of DVRs; the ability to view and play on-demand titles; social media and messaging applications between mobile devices and set-tops; and cross-platform widgets, merchandising and commerce. It supports an array of applications that can now appear on television without an over-the-top (OTT) device or Internet connection.
AirCommand services are available to all EBIF-enabled set-tops, most notably
Motorola
and
Cisco
. Tablets, smartphones, computers, and even other set-top boxes communicate with AirCommand through standard web services. It was demonstrated at the
CableLabs
Winter Conference running on FourthWall's EBIF Platform including its User Agents for both Motorola and Cisco boxes.
Also at the CableLabs Winter Conference, FourthWall unveiled its Motorola EBIF User Agent and Platform Server. The demo included a range of bound and unbound EBIF applications running on both Cisco and Motorola set-top boxes. The standards-based, I05-compliant EBIF Platform is designed to run on the full range of Motorola boxes, including the legacy DCT 2000 and advanced set-tops. It is built to support operator, programmer and advertiser applications such as
Canoe
's suite of bound advanced advertising features. The Motorola User Agent and Platform Server will be commercially available to cable operators upon Acadia certification completion.