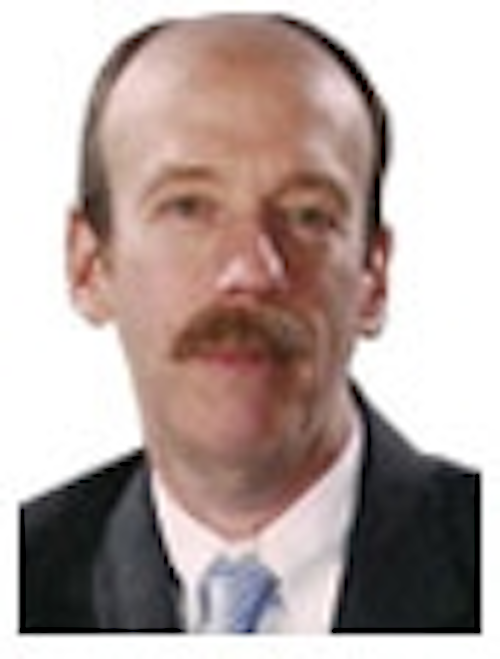 By Carl Weinschenk, Senior Editor

Time Warner Cable certainly had an interesting week with its new iPad streaming app. There are a couple of points to keep in mind.

To quickly recap, the company launched the application last Tuesday. Within what appears to be less than a day, the app -- which launched streaming 32 channels -- overwhelmed the servers. A corporate blog said that a cutback to 15 channels relieved the pressure and enabled a partial resumption of service. A full restoration subsequently was achieved.

The first point to consider was that the corporate blog implies that the weak spot was authentication. This makes sense. Figuring out who gets access to what and where they can watch it always figured to be one of the toughest tasks in streaming to mobile devices.

It's unlikely that the app was even being asked to do the really hard stuff -- like honor a sports blackout in a city outside Time Warner's footprint from which a subscriber requests a stream. Such a quick breakdown of TWC's authentication raises questions about the planning of the back office infrastructure.

The other question concerns where cable streaming is, glitzy launches aside. There are a trio of similar but disparate approaches to streaming -- Adobe Dynamic Streaming, Microsoft Smooth Streaming (part of Silverlight) and Apple's HTTP Live Streaming (HLS). The cable action so far focuses on Apple. In the long haul, operators will have to support all three, something about which they almost certainly aren't thrilled.

The mobile device streaming wars are just starting, and it will be interesting to see how things evolve. Apple is parlaying the popularity of the iPad into a lead. It would behoove Motorola (with the XOOM), Samsung (Galaxy Tab) and other vendors to respond before this fluid market coalesces.

Carl Weinschenk is a reporter for Broadband Technology Report. Contact him at carl@broadbandtechreport.com.