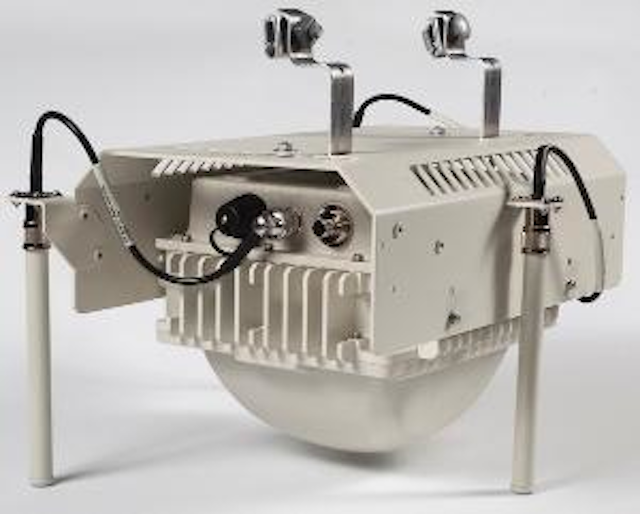 ARRIS
is expanding its broadband wireless solutions portfolio for cable service providers as the result of a global reseller agreement that ARRIS has entered in to with wireless solutions provider
Ruckus Wireless
to market its portfolio of Wi-Fi products. The agreement calls for ARRIS to become a worldwide channel to market for the combined portfolio of indoor and outdoor wireless solutions.
The new ARRIS Wi-Fi portfolio includes adaptive Wi-Fi designed to automatically optimize in noisy environments, extended signal range with more consistent performance over longer distances, and simplified configuration and installation.
Adaptive Antenna technology increases signal strength and mitigates noise to improve throughput, decrease interruptions to video streaming, reduce latency and enhance connectivity in interference-laden environments. SmartCast technology intelligently identifies and prioritizes multimedia transmissions at the access point. Specialized schedulers automatically prioritize traffic into separate queues on a per client basis so that packets are transmitted within their delay/jitter tolerance, improving the quality of video streaming. SmartMesh technology is a self provisioning and self-healing non-line-of-sight mesh backhaul solution designed to calculate the most efficient backhaul paths between access points, automatically configuring and provisioning the mesh network.