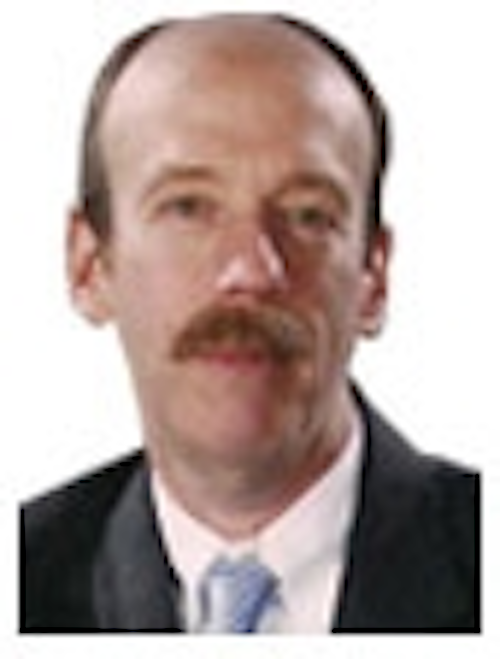 By Carl Weinschenk, Senior Editor

Bloggers can seem like a surly and pessimistic lot. After all, we write a lot about threats, potential shifts in revenue -- more often away from operators than toward them -- technical challenges and a bunch of other scary things. Potential good tidings tend to be presented in terms of the risks that are run if the industry doesn't jump into something new with both feet.

So, here is a positive post: The industry, according to number released last week by the Cabletelevision Advertising Bureau, set advertising revenue records in 2010. CAB, in its review of national and local ad sales for 2010, said that revenue was up 12% -- $2.9 billion -- compared to 2009. Network advertising was up 9.6% ($1.8 billion) and local advertising was up 20% ($1.1 billion).

But, a blogger may say, this is nice -- but the advertising model is changing and interactivity on three screens is the wave of the future.

The times indeed are changing. But there are a couple of things to think about in terms of what CAB's numbers suggest about the future. They are -- surprise -- both good news from operators' perspectives.

The first is that cable's competitors also are facing great change, so cable is not alone. It's one thing to be attacked in your established market, as FiOS, U-verse and the others are doing, or as cable operators did to the telcos in the voice business.

It's another for a new field to open up in which there are no favorites and dominant segments. That's what three-screen is about. The fact that cable's numbers are so solid in its core advertising business means that the industry is starting off from a solid and robust position. That should make the future seem a bit less foreboding.

The second happy thought is that despite the headlines about three-screen and other cutting edge approaches, the traditional programming and advertising model -- the one in which the CAB says operators are thriving -- will remain predominant for the foreseeable future, and perhaps forever. There are more people out there who have no interest in streaming Jersey Shore on an iPad than those who do.

The bottom line is that even a blogger has to acknowledge that the numbers released last week by CAB are positive -- in both the short and longer term.