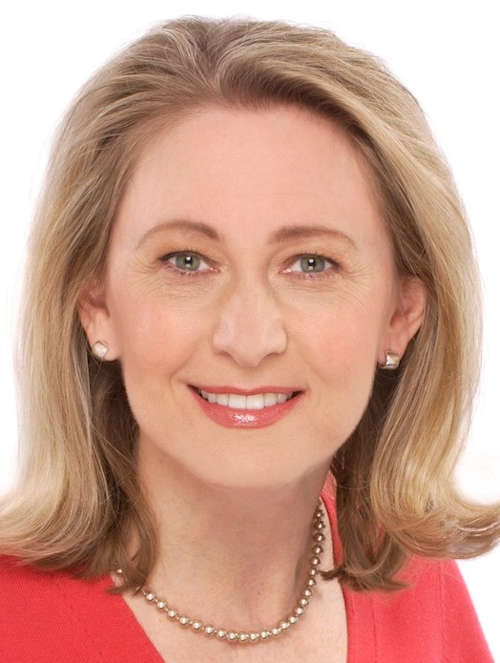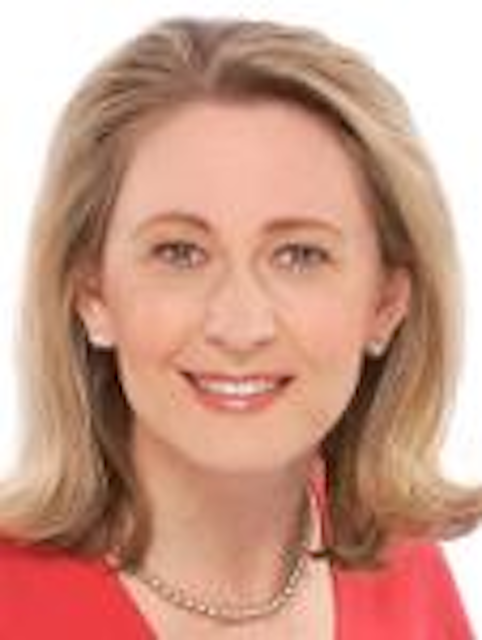 ARRIS
appointed Debora J. Wilson to the company's board of directors. Until recently, Wilson was the president and CEO of
The Weather Channel
. She joined The Weather Channel in 1994 as SVP of new business development and subsequently held roles as president of The Weather Channel Interactive, COO, and president/CEO.
Before joining The Weather Channel, Wilson spent 15 years in field operations and network management at
Bell Atlantic
(now
Verizon
) in Washington, D.C. Wilson serves on the boards of directors of
Internap Network Services
and
Markel
. In addition, she has served on the board of directors of the
Internet Advertising Bureau
,
The Cable Center
, the
Cable Political Action Committee
and the
Online Publishers' Association
.