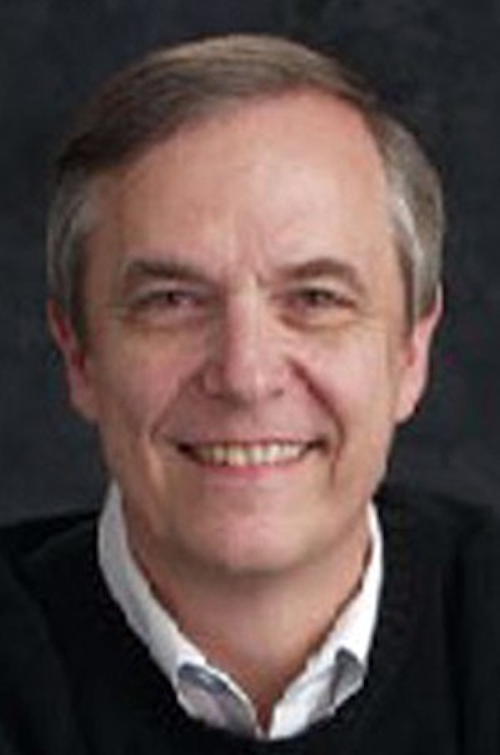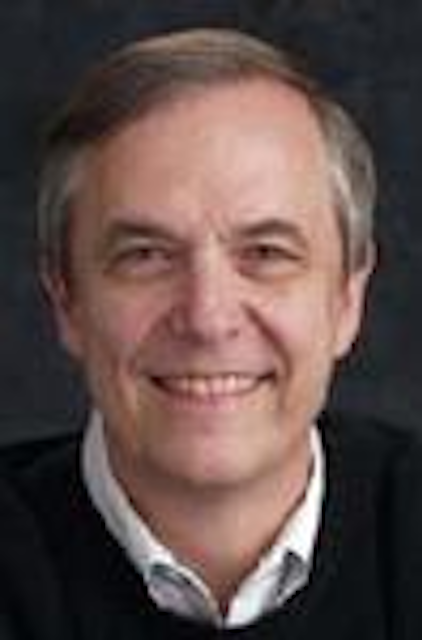 Comcast
alumnus Steven C. Craddock has been elected as the newest member of
MaxLinear
's board of directors. MaxLinear also announced that veteran venture capitalist Ken Lawler of
Battery Ventures
, who led MaxLinear's second and final round of venture capital financing in 2006, will be stepping down from the board of directors at the 2011 annual meeting of stockholders.
Craddock joins MaxLinear with vast experience in the cable and telecommunications industry, including leadership and executive positions at Comcast. From June 1994 to June 2008, Craddock held the positions of SVP of technology and SVP of new media development at Comcast. He also served as Comcast's representative to
CableLabs
.
Since his retirement from Comcast in June 2008, Craddock has been an independent consultant for companies in the cable and telecommunications industries. He also serves on a number of technical advisory boards for high technology companies and on the boards of several privately held companies.