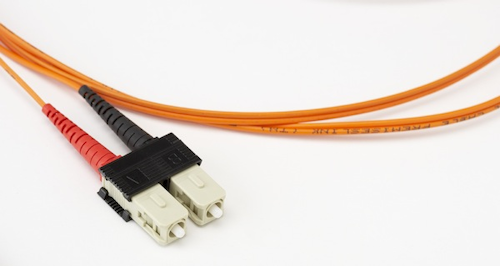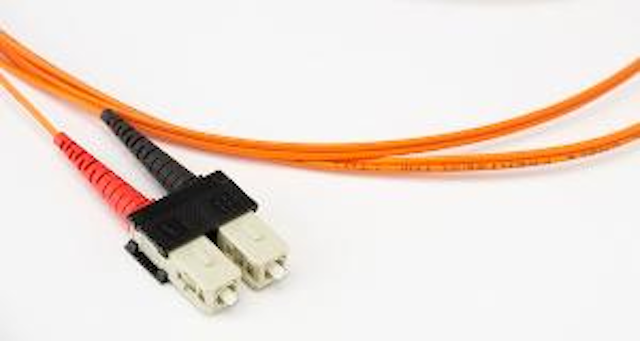 Clearfield
guarantees its FiberDeep patchcords' performance at 0.2 dB insertion loss. The low loss is intended to extend the link loss budget, extending the distance fiber can be deployed. The company also announced that FiberDeep will be available immediately, without price premium on every single-mode patchcord and every 12-fiber assembly deployed within a Clearview Cassette.
A 2 dB improvement in optical budget reduces power consumption by 10%, according to the company. The power savings are intended to contribute to the customer's "go-green" efforts. An informational video on the FiberDeep program can be viewed at
http://www.clearfieldconnection.com/resource-center/demonstration-videos/
.