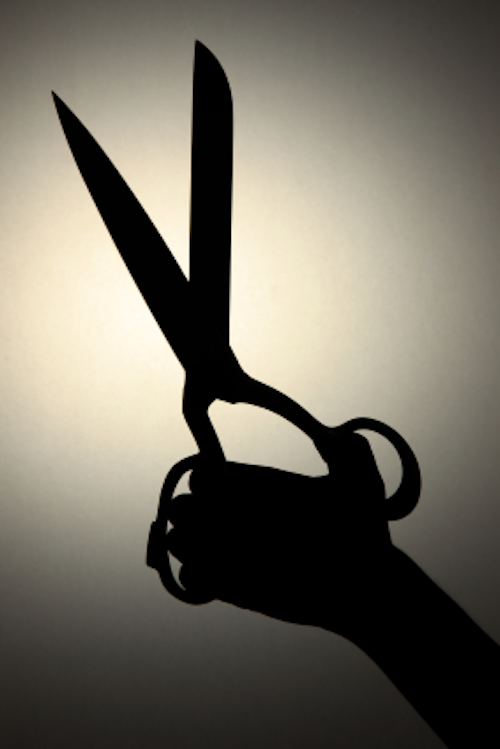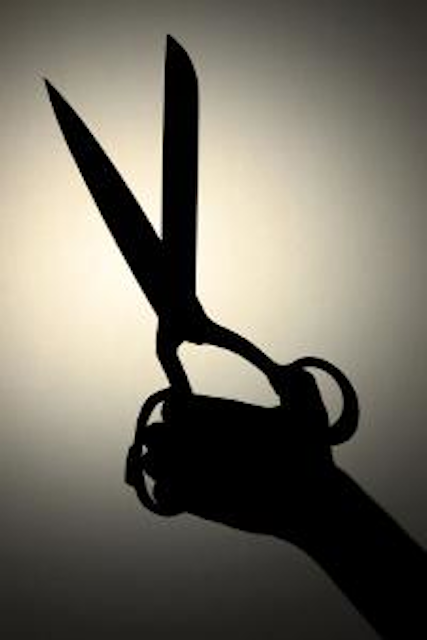 According to a survey by
L.E.K. Consulting
, only 2% of consumers are completely unplugging their pay TV providers. The bigger issue for cable and satellite providers is "cord trimming" -- consumers who reduce their monthly pay TV services. Some 16% of survey respondents took this action during the past year, and these cord trimmers reduced their monthly pay TV bills by an average of 25%.
The survey indicates that consumers are keeping flat-price subscription-based services. Nearly 40% of consumers report increasing online activities, and 19% are viewing more cable TV since last year. Transaction-based offerings are declining, and consumers reported less frequent use of services like VOD (23% decrease) and one-time downloads (22% decline).
Although digital media is generally winning consumer mindshare, TV is still the most popular medium among respondents, with one-third picking it as the single form of media they would keep if they were stranded on an island and forced to choose only one. The No. 2 medium is general Internet access (24%) and the third most popular is social network access (13%).
Owners of iPads and other tablets are voraciously consuming all types of media and are significantly outpacing individuals who don't own these devices, the study reports. Tablet owners are watching movies two-and-a-half times more, and gaming three times more, than non-tablet owners.
L.E.K. surveyed 2,000 U.S. consumers in December 2010 for its third-annual "Hidden Opportunities in New Media Survey." The margin of error is +/- 2.2% at the 95% confidence level.