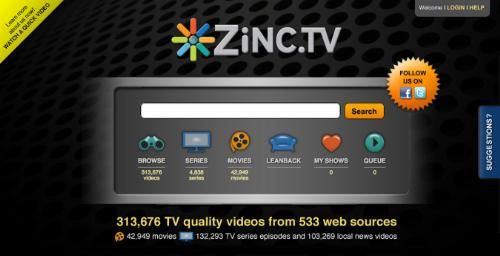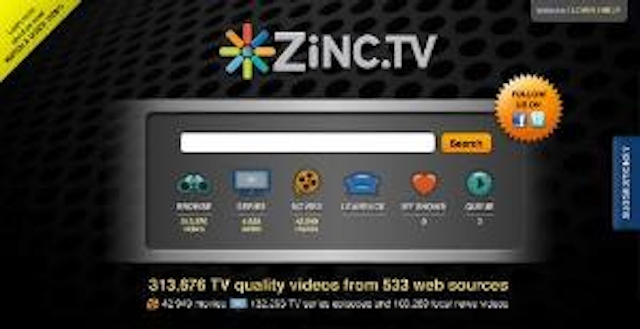 ZeeVee
announced a new version of Zinc, a white-labeled, programmable platform designed to enable third parties to create private-branded Internet TV services. The Zinc platform offers a suite of cloud-based apps to enable operators to build an Internet TV platform that can find and manage content, program custom user experiences, and deliver it on both Internet-capable devices and traditional MPEG-4 IP set-tops.
The Internet TV management platform features metadata automation, video search, four-screen support, and features and tools designed to enable third parties to bring Internet TV services to market. A new HTML interface replaces Zinc's original PC download application to enable cross-device, multi-screen support, including tablets, mobile phones, PCs, Macs, and connected TVs. The platform provides programming, business rules, private branding and APIs.
Zinc is currently in trials with services providers and partners in the United States, Europe and Mexico.