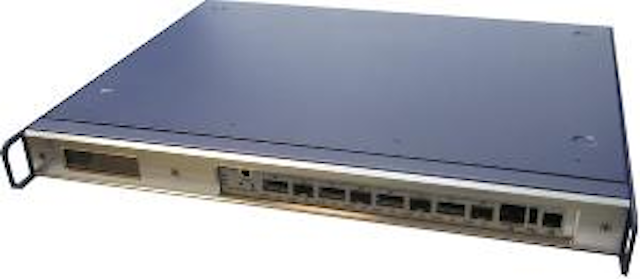 JDSU
's ONT-600 Multi-Port Test Module (MTM) is designed for testing high-capacity optical network elements delivering carrier Ethernet, optical transport networking (OTN) and 100G services.
It features multi-protocol, multi-rate support and port density up to 10G rates. It allows up to four users to simultaneously and independently use one module. Up to 12 modules in a single ONT-600 mainframe enable up to 48 independent tests. The high port density design also is intended to reduce infrastructure and power consumption costs.
Complementing the MTM, JDSU has also introduced the ONT-600 platform. Built on the ONT-500, the ONT-600 is designed to support 1G to 100G technologies for all stages of the product development lifecycle, research and design, system verification testing, and network element production testing.