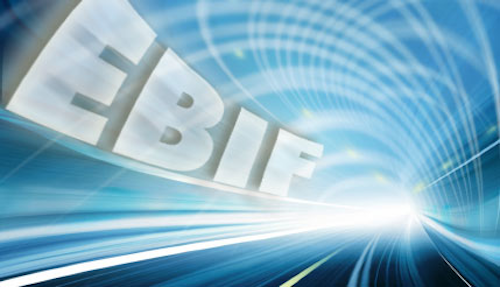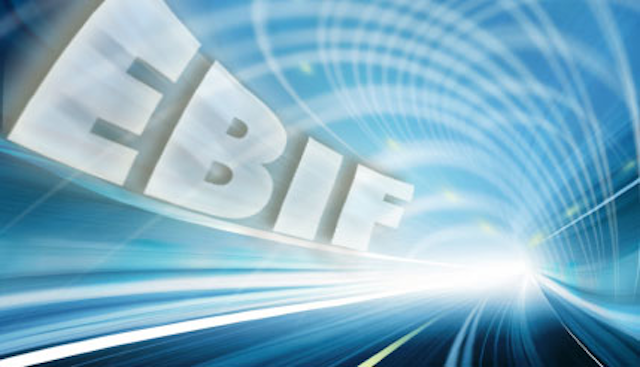 The next big challenges for the Enhanced TV Binary Interchange Format (EBIF) -- the technology by which the industry is giving its huge galaxy of legacy set-top boxes a new life with interactive capabilities -- are to roll out customer-facing services in greater volume and to adjust to a mobilized and rapidly changing world.
Vendors report a healthy amount of EBIF deployment during the past year. "I think it's been quite amazing," says Aslam Khader, CTO and product officer for
Ensequence
. "Over the past six to 12 months, there has been a huge amount of activity across a significant number of cable operators."
Dan Levinson,
FourthWall's
SVP of marketing, agrees. "If you look at the top 10 operators, every single one of them either is fully deployed, is in the process of deploying, is getting ready to deploy, or is ... in the lab or test markets to see how it works." Small operators also are active, he notes.
The Move to the Market
Some growing pains are being reported, however. Though by all accounts the EBIF footprint is rapidly expanding, there are calls for the industry to move more aggressively on service rollouts. While clearly saying that he is not being critical of the EBIF initiative,
icueTV
CEO and Founder Michael Huegel calls for the pace to pick up: "I would like to see advertisers make a push ... If you have an existing platform, use it and learn from it. It doesn't have to be perfect."
The next few months ahead likely will feature a pivot in which the attention shifts more fully from technology to marketing and deployment. Eric Conley, VP of video network monitoring at
Tektronix
, says the universe of more than 20 million EBIF-cable STBs means that the heavy lifting on the technology front has passed. "The next challenge is monetization," he adds.
The question that may be answered soon is whether everyone is ready, or if some are still holding onto cable's traditional approach of making sure everything is "bulletproof" -- working perfectly -- before switching to wide-scale commercialization. The shift, many say, is necessary in an IP- and broadband-based world of rapid deployments and collapsed development cycles.
The reality is that operators seem to get the idea that their methodical approach -- which perhaps is a legacy of efforts to reverse the industry's low public standing in the 1980s and 1990s -- must be reevaluated, at least to some extent, in the very different world of the second decade of the 21st century.
That may, indeed, be happening. "EBIF is rolling out at a much faster pace than it was last year," notes Vibha Rustagi, president and CEO of
itaas
. "There are apps that have been launched, and more are in the pipeline. I don't see a concern from the rollout perspective."
Mobility on the Agenda
Another task this year will be the use of EBIF to link legacy STBs to the exciting world of iPads, iPhones, Xooms and other devices. For instance, in late February, FourthWall unveiled AirCommand, an EBIF-based cloud service. "The cable industry wants to make sure that subscribers have access to their products on mobile devices," Levinson says. "There is excitement about alternative devices."
These are two big worlds: The cable industry and the forming three-screen mobile infrastructure. EBIF can play a role in bridging the two.
Canoe Ventures'
CTO Arthur Orduna suggests that EBIF is perfectly positioned, despite the fact that mobility wasn't what the original developers had in mind. "We have seen that it is operators' desire to start sending services to authorized and authenticated ... iPads or other mobile devices," he says. "This accelerates deployment of EBIF because EBIF is the bridge between the commands received by the STB and the transfer over to the IP infrastructure in the background."
This week,
Donovan Data Systems
, a provider of advertising software and systems, said that it is developing technology that will support Canoe Ventures products within its cable television buying systems.
Michael Kokernak, president and CEO of
Across Platforms
, a technology consulting firm, suggests that the industry perhaps was given a wakeup call by the great response to
Comcast's
XFINITY iPad app, which already has passed the million download mark. If cable's goal is to have its massive universe of legacy STBs play a role in the burgeoning mobile world -- and if it sees EBIF as the way to do that -- it needs to be more aggressive.
"This is the year for EBIF to incorporate [mobile] devices," Kokernak stresses. "It is going to be a matter of EBIF companies' survival. Those that don't incorporate [mobility] will go out of business."