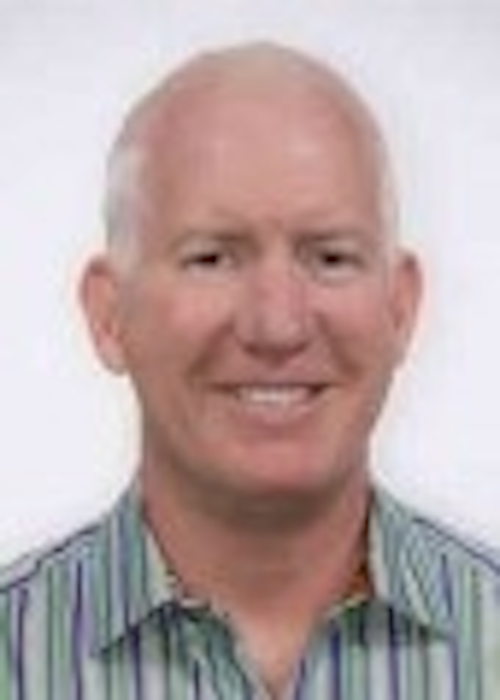 By Tim Hermes, BTR Founder and Publisher

Is this too much of a good thing? Is this wonderful life that companies like Apple are promoting really so wonderful? OK, according to the Heritage Foundation, Americans have an average of eight hours more a week of leisure time -- an equivalent of seven-to-eight weeks of extra "time to ourselves" every year. But is that time spent on the sofa watching a ball game and a beer in our hand, or in the backyard tossing a ball with the towheaded eight-year-old?

Nah. It's more likely sitting in your comfy chair responding to emails your boss sent at 2:30 in the morning wondering why your PowerPoint deck isn't submitted yet.

I mean, really, let's define leisure shall we? Since the Palm Pilot debuted in the mid-90s, "work" consisted of a drive to a job, eight-nine hours of work and a lunch in an office, then a drive home. Time at home was yours. Time at the office was theirs. And depending on your motivation, drive and desire, you spent more or less time at work, or at home.

Bonjour, Blackberry. 'ello, email. And au revoir to the clear line of "work" and "play."

Sure, when the Blackberry hit the market in the late 90s you could leave the office an hour early and thumb-key your way home, almost wreck twice, and pull into the driveway at five. But then you'd click your way through an hour at home, have dinner and then be a Pavlov Poster Child every time the damn thing dinged until bedtime. Leisure time? I don't think so. More like "leave-her" time. As in, leave her pissed off watching Friends while you play "last person to email the boss gets the butt-kiss award." I lived it. Trust me. My crack-berry was a marital albatross.

And of course in the past 15 years, it's got worse. Facebook? It's a chore keeping up. Evites? Fancy Christmas cards? Work, work, work. Who knew friends could be so time-intensive. Leisure, sadly, has become work. When I go to a concert, I have to tweet something about Bono's haircut, right? After all, who just listens to the music?

And good luck getting "off the grid." My digital life has taken over. Now that I -- or you, or anyone -- can be eminently "trackable" by virtually anyone from any corner of the Earth, the creepiness factor really starts to sink in. Seriously, think about a kid you knew in third grade and I bet in 30 minutes and a few keystrokes you'd know most of their life story since the day you swapped chocolate milk during snack break in Mrs. Wykowski's class. My life is b-o-r-i-n-g and I still have a few thousand Google hits.

Whatever happened to "off the grid?" Impossible these days. Think about a scenario -- any scenario -- where you could absolutely, completely, disappear. I watch Mad Men and see my idol, Don Draper, reinvent himself in 1952 just because of a pair of switched dog tags. Today? Unless you can switch your DNA, you be who you be. Forever.

With the Internet, email, Google, Google Earth, Facebook, Twitter ... will there ever be a way to escape and get real leisure time? Well, I'm sure they'll have apps and solutions for that too. But wait, maybe there already is.

I think it's called the "off" button.

Tim Hermes is CEO at BTR. Email him at tim@broadbandtechreport.com.