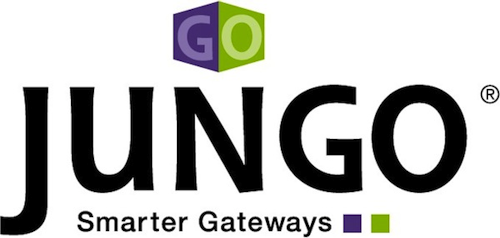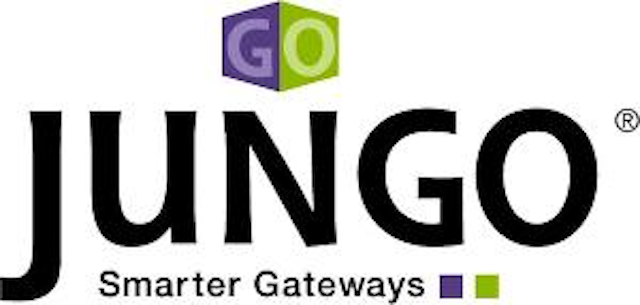 Jungo
's Panorama is the company's next generation remote management system for DSL, cable and fiber service providers. It's designed to enable the management of CPE as well as broadband and video services, handling the connected home as a whole and providing increased visibility across the network. The holistic home view approach is intended to enable service provider representatives to manage and provide support both for the service and at the single device level.
It's integrated with
NDS
set-top software and is designed to reduce support calls, call duration and truck rolls through intelligent business logic and methodologies. It is linked with CPE-side software and extends the standard TR-069 parameters allowing improved identification of a wide range of performance, security and connectivity issues. Once identified, problems can be remotely resolved through predefined processes.
Panorama's multi-layered view methodology is designed for end-to-end problem-solving tools for fault discovery, analysis and resolution. It includes a full network map view that allows the service provider to zoom in on a single device, cross-device analysis, and lets CSRs filter views by services (telephony, DVR, Internet). It also offers out-of-the-box connectivity with other devices beyond the residential gateway and the set-top box, including cameras, mobile phones and tablets.