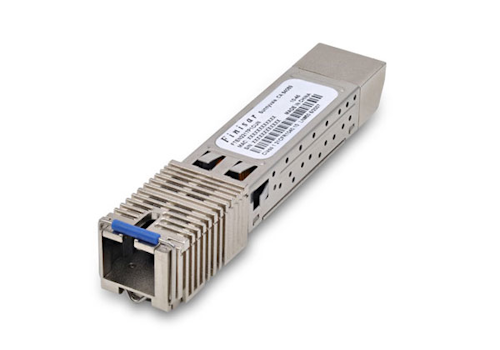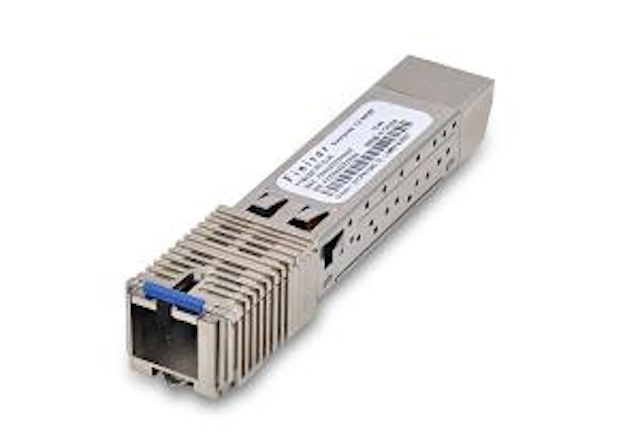 Finisar
's EPON Stick is a Multi-Source Agreement (MSA) small form-factor pluggable (SFP) optical networking unit (ONU) designed to interoperate with other EPON equipment based on
CableLabs
DPoE specifications. Finisar actively participated in the development of the DPoE 1.0 specifications and the recent interoperability testing at CableLabs.
The EPON Stick offers pluggable transceiver optics and an EPON MAC with DPoE provisioning within the SFP package, letting an operator insert the EPON Stick into any SFP host and operate a single demarcation device on the customer premises. The single-box solution is designed for reduced complexity, reduced power consumption, and increased reliability. For operators that do not have DOCSIS provisioning or have not used it for business services, the EPON Stick can be deployed with any EPON system now and will work with DPoE deployments in the future.
In addition to EPON and DPoE compatibility, the EPON Stick supports SFF-8472 digital diagnostics. Finisar will also be participating in the next interoperability event for DPoE products in April at CableLabs.