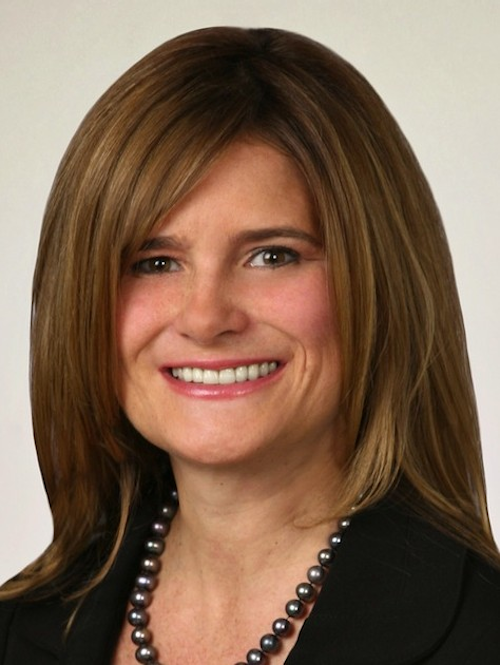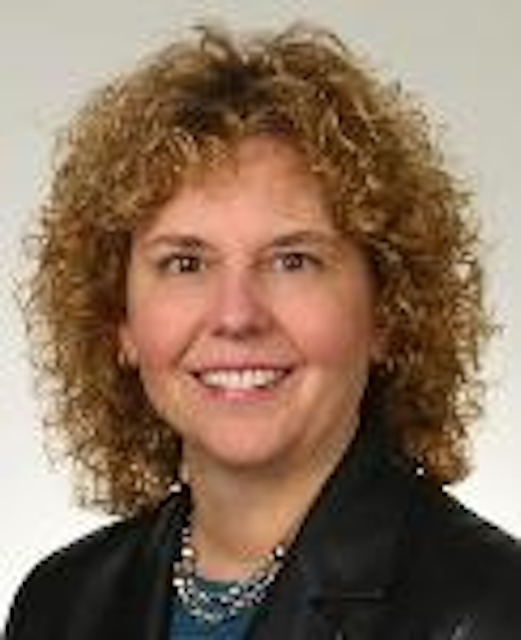 Comcast
promoted both Kathy Zachem and Melissa Maxfield to SVP. Zachem becomes SVP of regulatory and state legislative affairs, and Maxfield becomes SVP of congressional and federal government affairs.
Since joining Comcast in 2008, Zachem has led the MSO's advocacy before federal agencies, including the
FCC
, and state regulatory and legislative bodies. She was previously a founding partner of the law firm
Wilkinson Barker Knauer
, where she practiced communications law for 23 years.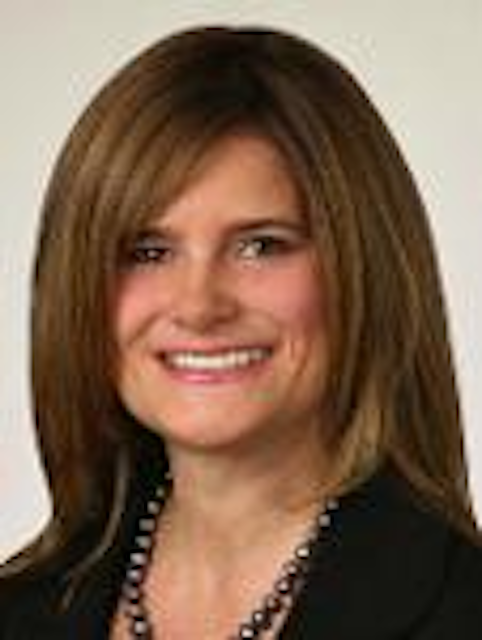 Maxfield has spent most of her eight years with Comcast overseeing its congressional lobbying efforts. Prior to joining the company in 2003, she was responsible for political outreach on behalf of former Sen. Tom Daschle (D-SD) to other senators and senate candidates. Before that, she served with the Democratic Senatorial Campaign Committee as political liaison, and held several fundraising positions.