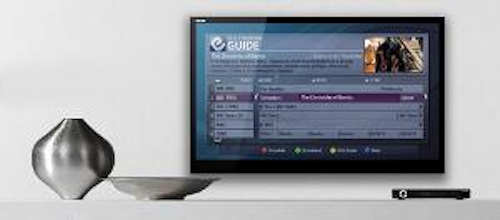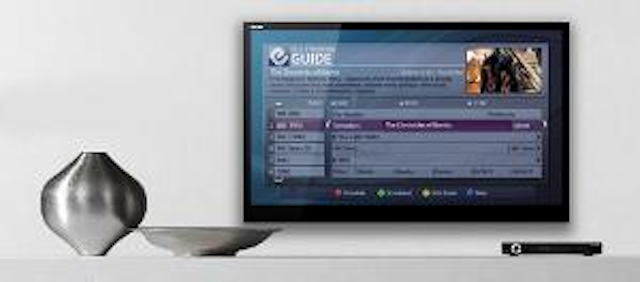 Irdeto
's ActiveCloak for Media is a dynamic security solution designed to protect and monetize high-value digital entertainment assets throughout their entire lifecycle and across a wide range of consumer devices. ActiveCloak for Media elevates basic DRM platforms to take application protection to a new level with integrated renewability, diverse security and piracy monitoring for a range of content distribution platforms, including tablets, smartphones, iPads, PCs, connected TVs, game consoles and hybrid set-tops.
The system leverages lifecycle security services to continuously monitor and manage potential threats throughout a piece of content's entire economic lifetime. Smart client device agents proactively protect embedded or downloadable media applications from attack, and a security server monitors the agents' integrity and provides them with security updates. Security mechanisms are reconfigured and automatically renewed to prevent loss of platform integrity over time.
The solution will initially address the secure playback of recorded content from a PVR to a PC and the secure streaming of VOD content from the Internet to set-tops or iOS and Android devices. Irdeto also plans to extend ActiveCloak to protect eBooks, apps and games.