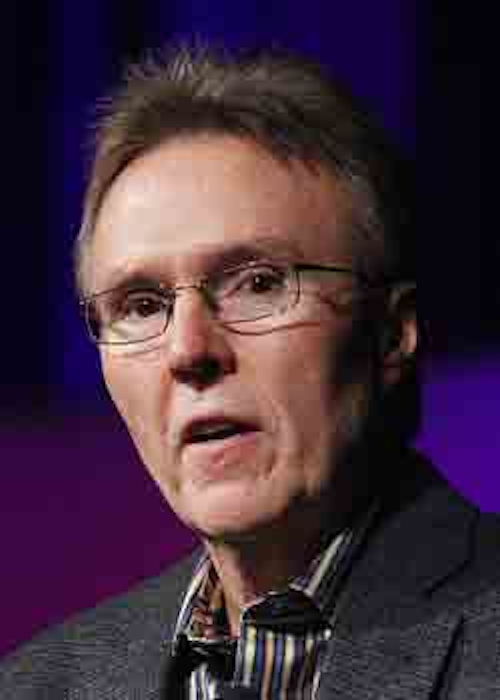 Comcast (NASDAQ:CMCSA) has promoted Tony Werner to president, Technology and Product, and Sree Kotay to chief technology officer.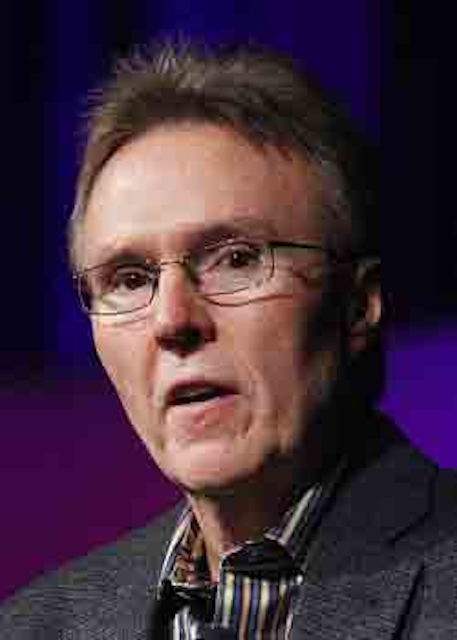 Tony WernerIn his new role, Werner will continue to oversee all aspects of the Technology and Product organization, including innovation, development and operations. The Technology and Product team leads the design and development of Comcast's customer-facing products, including the X1 Entertainment Operating System, second-screen apps, and home Internet and WiFi. The organization also leads software development, systems engineering, next-generation access networks, cloud computing, technical operations and R&D within Comcast.
"Tony is a visionary innovator and has been a leading champion of technological evolution at Comcast," said Neil Smit, president and CEO, Comcast Cable. "His team of engineers, developers and software architects create products and experiences that have redefined how consumers experience television and the Internet."
Kotay, Comcast's new CTO, joined Comcast in 2007 as chief software architect. In that role, Kotay led software strategy, including the development of software and apps for X1 and other key products.
Kotay will take on an expanded role, leading Comcast's software and technology strategy, particularly as it relates to new customer-facing products and services, including advanced video and Internet. He will also now oversee Comcast Innovation Labs - Comcast's research and development group - as well as overseeing the integration of quality engineering into all aspects of product development.
"Sree has driven the evolution of Comcast from software consumer to software creator," Werner said. "Under his leadership, our software engineering team has evolved to become smarter, faster and more efficient. I can think of no better partner with whom to execute Comcast's technology vision."