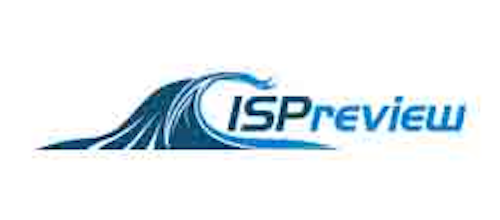 According to a London-based ISPreview, UK Internet users want faster speeds even if they don't actually know what they'd do with them.
The survey questioned 2,360 UK Internet users, 33.5% of whom believe they need web speeds of 100 Mbps+ today, and another 31% chose 50 Mbps. Asked what broadband speed they expect to need in five years, 29% of the survey group said 1,000 Mbps (1 Gbps), 25.4% said 50-100 Mbps, 20% said 300-500 Mbps and 17.1% said 200 Mbps.
The top voted speeds are notably faster than the British government's starting definition for "superfast broadband" (24 Mbps) and well above the proposed 10 Mbps Universal Service Obligation, which is expected to be introduced in 2020.
The survey also explored the question of "need" vs. "demand" more closely by asking respondents whether they would pay extra to get a 300 Mbps connection today, even if they already had a stable 50 Mbps service. Overall, 49% said they would pay extra, while 40% said they would not, and 11% were undecided.
"What's abundantly clear above is that many consumers place a great deal of significance upon being able to take the fastest possible connection, seemingly regardless of whether or not they truly need it," said ISPreview Founder Mark Jackson. "As a result, the ISPs and marketing departments that are able to promote such ultrafast speeds will be in a stronger position going forwards, assuming the end result is still affordable."