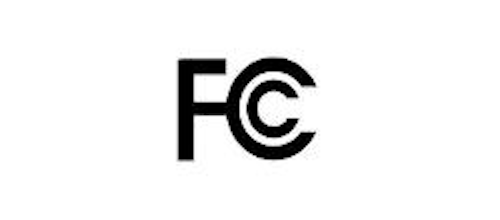 The FCC has announced new broadband labels intended to provide consumers of mobile and fixed Internet service with easy-to-understand information about price and performance to help them make informed purchase decisions. The labels, likened to nutrition labels on food, are based on input from the FCC's Consumer Advisory Committee, composed of consumer group and industry representatives.
"These labels provide consumers clarity about the broadband service they are purchasing, not only helping them to make more informed choices but also preventing surprises when the first bill arrives," said Chairman Wheeler. "Customers deserve to know the price they will actually pay for a service and to be fully aware of other components such as data limits and performance factors before they sign up for service."
The labels will include:
Price: Price points, including charges like overage, equipment, early termination and administrative fees
Data Allowances: The carrier-defined plan limit after which consumers will face some consequence, such as additional charges or slowed data speeds
Performance: Broadband speed and other performance metrics
With the release of today's Public Notice, the FCC is officially endorsing the use of the consumer broadband labels as a safe harbor for the format of the required disclosure to consumers prescribed in the FCC's Open Internet transparency rule. The labels will officially operate as a safe harbor after the Office of Management and Budget gives final approval of the enhancements to the transparency rule adopted in the 2015 Open Internet Order - though providers may choose to use the labels for disclosure to consumers at any time.